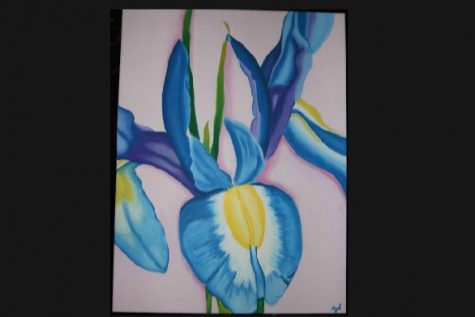 February 22, 2017

Filed under Showcase, Student Submissions
Renering of Georgia Okeefe's "Lavender Iris" in Acrylic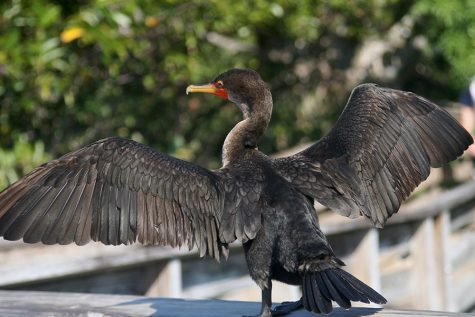 February 13, 2017

Filed under Showcase, Student Submissions
Emily Moyer, 9th Grade: Nature Photos taken at Green Cay Wetlands, exploring what the great ecosystem Florida has to offer.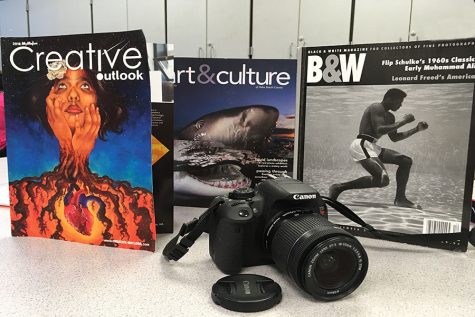 February 3, 2017

Filed under Showcase, Student Submissions
Attention to all photographers and writers: The Tribe is now open to photo and story submissions for the chance to be featured on our newspaper! How to submit: Content will be submitted via the Tribe's email: [email protected] Students must include their full name and grade level in the sub...