COS: Gevorg Mnatsakanyan
I am a 10th grader. The most interesting part about myself is my name. I find my name unique; no one else has it. My parents are Armenian and it's a name of a saint which is why my mom picked it. The thing I like most about Santaluces is the environment and how everyone is getting involved. My favorite teacher is Ms. Pinto. She's so fun. She always wakes me up when I'm asleep and the way she teaches is really good. She goes in depth and actually works with the students. If  you have any questions, she's that teacher you're not scared to ask. History is my favorite subject, I just love learning history. I like that subject over anything else. It's fun learning about the past.
About the Writer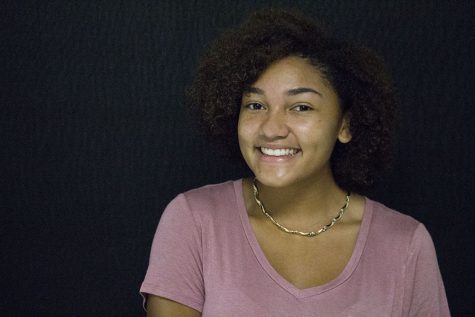 Isabella Young, Photo Editor
Hey! My name is Isabella Young, but most people call me Bella. I am in 12th grade and within my final year I intend to capture the pure moments of Santaluces...