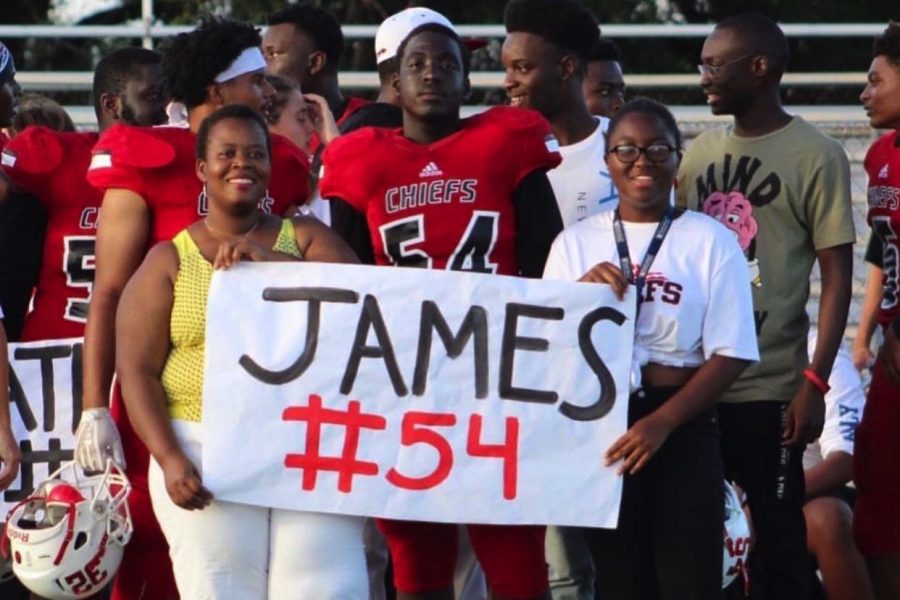 James Francois
It is a dream to many to get accepted into their number one choice university and also receiving a scholarship. For James Francois, this is a dream come true.
Francois was accepted into Florida State University through the CARE program. CARE is the stands for the Center of Academic Retention and Enhancement. Through the CARE program, students of minority background are provided with a support program that assists with their transition into the university. Many past CARE students have gone on to do great things such as earning their degrees and winning prestigious awards. The program also provides equity for each student. James Francois will be enrolling at Florida State during the summer term.
James Francois is ready to start a new chapter in his life as an FSU Nole and is grateful for all these opportunities.
How does it feel to have been accepted into the CARE program?
"It was an honor to get into FSU considering how many people applied and got in," says Francois. There are over a 1,000 CARE applicants each year so it is a major accomplishment for Francois.
How did you hear about the CARE program?
"I heard about the CARE program from seniors I knew from previous years," says Francois. "They told me about the many great opportunities the program offered."
What are you looking forward to at FSU?
"What I'm looking forward to is living the college life and participating in the CARE program."
What is your scholarship for and why did you receive it?
"The scholarship is for having good grades and giving back to the community by volunteering my time," says Francois.
Last but not least, what will you be majoring in?
"I will be majoring in computer engineering," answers Francois.
Congratulations to James Francois on his acceptance to Florida State University!