Song of the Week: Piece of Mind by Kehlani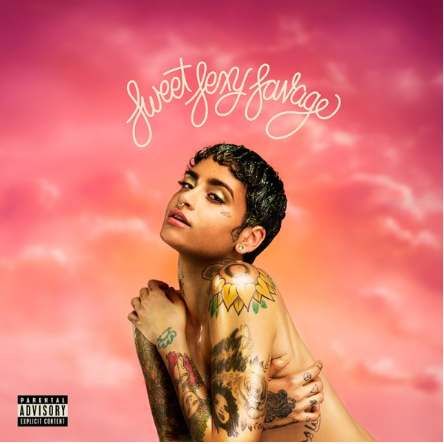 Kehlani is an R&B artist based out of Oakland, California who got her start in a music group back in 2011. Now in 2017, she's a solo grammy nominated artist who has just released her first studio album earlier this year.
'Piece of Mind' is a song that describes the process of getting over an old relationship and becoming a new person after being hurt by someone. It gives the empowerment of being independent and discovering who you are as a person and what you deserve in life.
"At least I learned a thing or two (yeah)
About me and you (yeah)
What we went through (yeah)
It made me who I am, I am, I am
I can feel again"