Taylor Swift: Villain Or Victim?
Taylor Swift has been receiving a lot of criticism in the media lately about her new song "Look What You Me Do" where she mocks all the shade and dirt that has been thrown on her name throughout her career. Her new album "Reputation" is expected to release on November 10th, which also happens to be the 10th Anniversary of Donda West's death, the mother of Kanye West.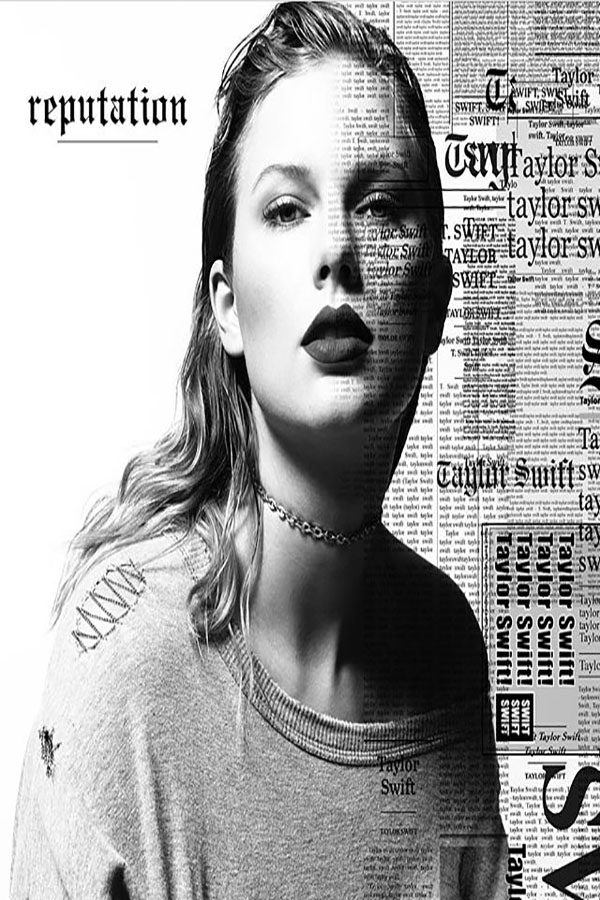 Swift and Kanye's relations have been complex ever since 2009 when he interrupted her while she was giving her acceptance speech for the Best Female Video award. Another incident was in early February 2016 when Kanye released his album "The Life of Pablo" and referred to Swift with obscene language and claimed that he made her famous. Swift seemed to be outraged by the lyrics; she made comments about the song and Kanye on twitter and about how she felt attacked and degraded. Kanye later claimed that he asked for her permission, then Kanye's wife, Kim Kardashian, released a video on twitter of Swift providing permission to be referred to in the song "Famous."
Swift has recently broke a record on YouTube for "Most Viewed Lyrics Video in a 24-hour Period." She also broke the Spotify record for "Biggest Debut of a Song and the Most Played Song in a Single Day. Based on her views and hype in the media, the "Reputation" album is expected to be very successful on November 10th, 2017 despite all the negative articles and memes about her playing the victim all the time.