'The End of the F***ing World' Season 2 Review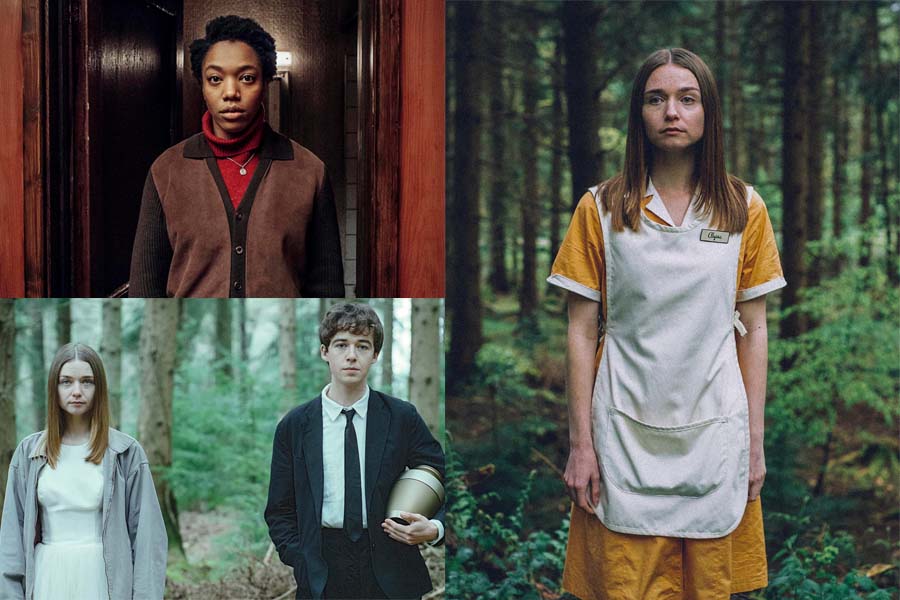 After almost three years of waiting, fans of Netflix's original show The End of the F***ing Word got a second season. The first season of the show premiered in October of 2017 and was an immediate hit. The major cliffhanger season one left viewers on made it especially difficult to wait for the show's return. Back and better than ever, season two of The End of the F***ing World hit Netflix on November 4th of 2019. 
The dark comedy follows teenagers Alyssa and James on a road trip to find Alyssa's father. James is convinced he's a sociopath and decides he wants a person to kill, and Alyssa is the perfect target. The two unlikely heroes find themselves in deeper and deeper trouble as their journey continues. After the events of the first season of The End of the F***ing World, the storyline was a complete mystery. Fortunately, the brilliant writers of the show provided audiences with an even more captivating story than the last.
A major reason for the show's success is the public response to the two stars of the show: Jessica Barden and Alex Lawther. Barden, playing Alyssa, perfectly blends sarcasm with empathy to pull together her snarky character. Lawther portrays James to be a shy character, however, he also has a bit of a confrontational nature in his character. The two are polar opposites and that's a big part of why they work so well together. 
The End of the F***ing World is a show that perfectly captures the mood of horror with a hint of comedy. It is unlike anything currently on TV, and fans can't get enough of it. The second season of the show has lived up to its hype. Fans of the first season will surely enjoy the second as much, if not more than, the first. Those in search of the perfect dark comedy will enjoy The End of the F***ing World. I would highly recommend this show as the perfect Netflix binge.
About the Writer
Sophia Clifton, Staff Writer
My name is Sophia Clifton, and I am a senior this year. This is my first year being a part of the newspaper staff. I love to read, write, and draw in my...