'The Invisible Man' Review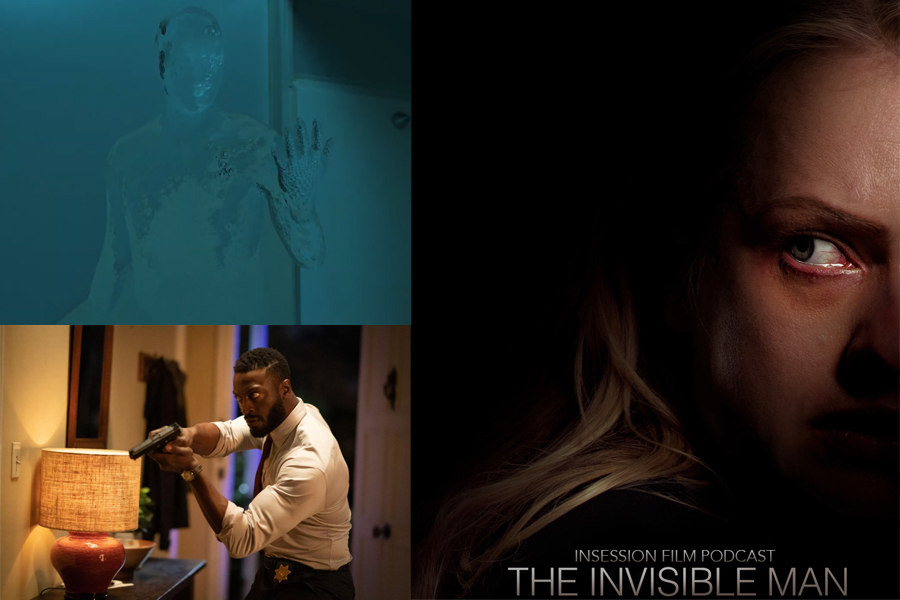 In The Invisible Man, Elisabeth Moss stars as Cecilia; a woman being stalked by her abusive ex-boyfriend. After Cecilia escapes from an abusive relationship she is surprised to learn that her ex, Adrian (Oliver Jackson-Cohen,) has committed suicide. However, Cecilia begins experiencing strange things while living with James (Aldis Hodge) and his daughter Sydney (Storm Reid.) It becomes eerily apparent that Cecilia is not alone, even when it looks like she is.
The symbolism behind The Invisible Man is very clear. A woman being abused has nobody to hold accountable when her abuser is invisible to everyone around her. The idea that nobody will believe a woman is being abused unless they can see the abuse themselves is a horror story in itself. Writer and director, Leigh Whannell, requires audiences to see and experience the hopelessness of an abuse victim who nobody believes. The psychological thriller genre is not new for Whannell, who wrote both Saw and Insidious.
The suspense and tension in The Invisible Man is palpable. Despite the villain's invisibility, he feels present the entire movie. This, in part, is thanks to Moss' incredible performance alongside an empty room. Camera tricks also work to make audiences feel that they are never alone. Many movies attempt to build suspense of this sort, and very few succeed. The Invisible Man is perfectly timed and visually stunning. In this case, less is truly more. 
If there is one reason to watch The Invisible Man, it's Elisabeth Moss. Moss has starred in dystopian horrors such as The Handmaid's Tale and Us; horror is nothing new to her. The shocking subject matter of the film requires its actors to make the audience believe what they're seeing, or rather what they're not. Moss delivers a performance that will make any audience see the assailant that isn't there. 
About the Writer
Sophia Clifton, Staff Writer
My name is Sophia Clifton, and I am a senior this year. This is my first year being a part of the newspaper staff. I love to read, write, and draw in my...