Don't Call Me an Overachiever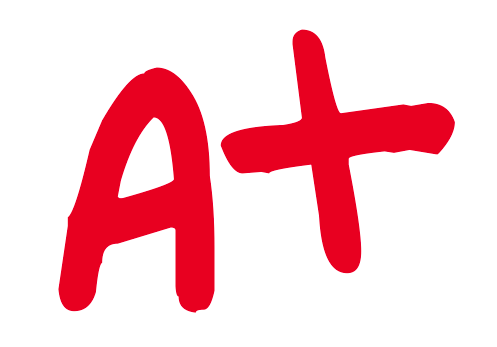 Ankit Gandhi, a graduate from C. Leon King High School in Tampa, FL took 16 classes at USF before he even graduated high school, beginning in middle school. Peter Lazarz, a graduate from Blue Springs South High School in Kansas City, Kansas, received his Associates Degree in General Studies at the same time as his high school graduation. Janelle Scholine, National Merit Scholar, and former Santaluces High School student, took 8 AP classes during her high school career, passed all of them with at least a 4 or higher, and graduated high school with her first two years of college completed.
Don't get me wrong these aren't just a bunch of statistics, these are, in my opinion, achievers, despite what everyone else thinks of me, I am not one of them.
I always get weird looks from my cousin when I'm walking home carrying 3 heavy textbooks, or protests from my friends at lunch when I ditch them and go to the library to finish homework. I can't help it sometimes, When I see people hanging out on the street corners, asking for money, their clothes worn down to slits hanging across their bodies, and the seams on their shoes hanging on for dear life, it makes me wonder, any small slip-up now can make or break your life.
Much to my peers' amusement, my mind simply can't process the aspect of being "average" or being okay with a "B". It's just not the way I'm wired. When I walk into a class, my first thought is "what are we going to do today, how can I be ready, and when is it due'. That's the thought process of someone, who in most cases, is what the average teenager views as "overachieving".
Just because I take advantage of every opportunity presented to me and I have a plan for my life that doesn't involve failure, doesn't mean I'm "doing too much". I'm doing just enough to have a solid foundation for my career. I'm not basing my future on whether or not me and my boyfriend are going to be together forever, or whether I can get casted onto the next big reality show, like the majority of the high school body. My future is based on how much I do now, and as my uncle always said to me "The next 10 years of your life are already planned out, aren't they?" Though he takes it as a joke, it's true. Every homework assignment you may see as mindless torture, I take as being one step closer to my dream.
Right now, I have a 3.5 GPA, I am Taking 3 AP classes, and I have 6 college credits so far. I participate in 4 clubs and I have192 community service hours, and yes, I am AVERAGE. To those who have called me a "nerd" or an "overachiever," keep going with the name calling, you'll be calling me "Boss" in a few years, anyway.