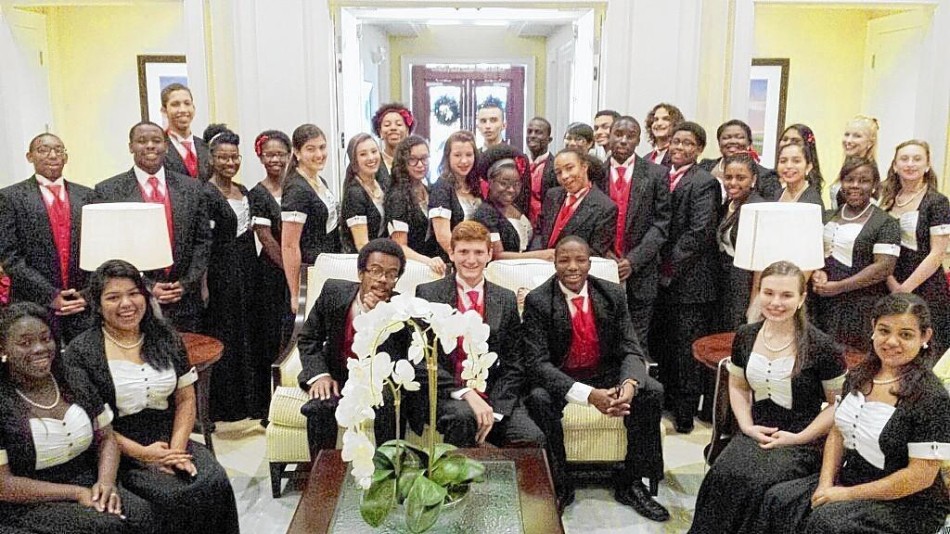 (submitted photo, FPG )
After persistent hard work exerted by our school's chorus, and earning straight superior from judges, it seems like it's about to all pay off.
The choir is scheduled to perform at the MPA's (Music Performing Assessments) on August 24th at American Heritage in Fort Lauderdale.
"The MPA's are basically the FCAT of performing," according to Mr. Andreacchio, the chorus instructor, "and two songs are contrasted."
Once the two contrasted songs are performed, four expert judges will gauge the quality of the performance. And with the progress thus far, Mr. A is expecting great things.
"This year's choir is extremely hardworking and have scored so well," said Mr. A, "and also have been given the opportunity to perform at the Kravis Center in May, the Arsht Center in Miami, and Carnegie Hall in New York."