Raiders Represent In Competition
Santaluces'  JROTC Raiders team had their first competition Saturday at Atlantic High School. The Chiefs competed against twelve schools: Atlantic, Boca Raton, Dwyer, Forest Hill, Fort Pierce, Jupiter, Lake Worth, Palm Beach Central, Pahokee, Port St. Lucie, Seminole Ridge, and South Fork.
The Raiders competition was comprised of: a rope bridge course, in which raiders must tie ropes from both ends of wooden poles then cross without falling or touching the floor; a personal training test, where 500 push-ups, 500 sit-ups, and 100 pull-ups are divided amongst the team; a litter, which weighs roughly 150 pounds that has to be carried down to the baseball fields; a 200 pound log that has to be carried half way around the diamond; a 450 pound tire that has to be flipped halfway across the infield; and finally a sprint that loops around back to the finish.
The Alpha (A) team –had a finishing time of 37:55– and the Bravo (B) team– had a finishing time of  38:45. The Raiders worked hard Saturday so be sure to congratulate them.
If you are interested in joining Raiders, contact Sgm. Barlow.
About the Contributor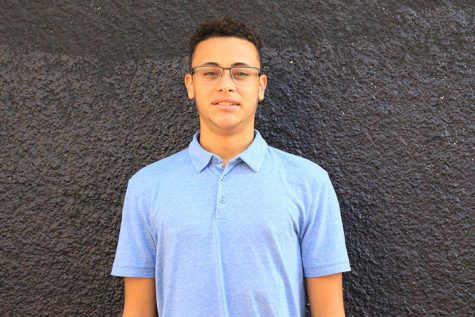 Brandon Santana, Photo Editor
Hi my name is Brandon. This is my first year in newspaper and I am a senior here at Santaluces. I've been on the swim team for the past two years now,...