Tragedy In Mexico
In 2019 to 2021, migrants returned to Mexico and told an insane story. More than 30 men and women told their horrific experience of how they have been kidnapped, raped, and tortured. Some have been abducted along with their children. "16 Mexicans and 22 foreigners, among three children and pregnant women, have been abducted from a hotel." authorities said.
One family says they crossed the U.S border. Gustavo, the head of the family, says he sat his two sons on the steps of the bridge and crossed the street to buy them something to eat. He remembers a car approached him as he walked up the steps. "They put me in the car. The children stayed there, waiting for me, but I never came back."
Just last month marked the anniversary of the 43 students that went missing traveling back to their college.
They were taken and turned over to a local gang that killed them, purposefully burned their bodies, and threw the ashes down a nearby stream. Some of the students' bodies have been identified by loved ones, While the other bodies remain on being found. Officers try to piece everything together to figure out what actually happened that day.
Mexico's kidnapping rate was at level of 1.5 cases per 100,000 population in 2018, up from 1.3 cases per 100,000 population previous year. This is a change of 11.86%.
The abduction of people is a recurring security problem in Mexico. A total of 1,323 cases of kidnapping were registered in the country up from 1,185 cases reported a year earlier.
Leave a Comment
About the Contributor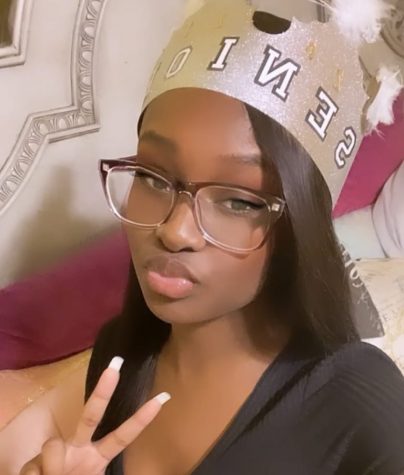 Chanel Smith, Staff Writer
Hi, my name is Chanel Smith and I'm a senior Class of 2022. This is my first year participating in the Tribe and I'm interested in all the new things I...