Important Dates For Seniors
Hang on for a minute...we're trying to find some more stories you might like.
The 3rd quarter has started and seniors have 80 days left of school. That could be great and exciting for seniors who are on track, but it could be worrisome for seniors who are not on track to graduate or have not purchased their cap and gowns yet. Here are the most important dates for the class of 2018 to help ease the stress:
Herff Jones – January 23rd 
Grad Bash – April 20th 
Santaluces Prom – April 27th
Senior Core Exams  – May 3rd 
Last Day for Seniors, Obligations DUE, Senior Celebration and Picnic  – May 4th
Senior Checkout (In the PAC)  from 8am-  10am – May 9th
Senior Awards Assembly at 6:00pm – May 10th 
Graduation Rehearsal at 7:45am  – May 11th
Graduation at 8:00am ( graduates need to be at the fair grounds by 6:30am ) – May 16th 
2018 Pathfinder Awards – May 17th

About the Writer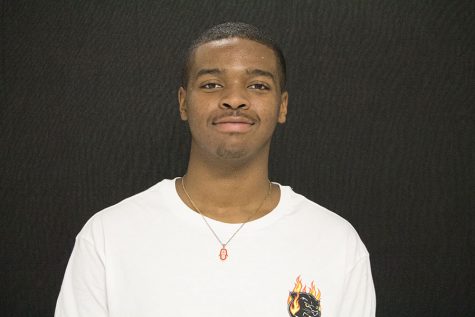 Duane Wicker, Staff Writer
I'm a senior at Santaluces High School. I've been a student at Santaluces since Freshman year and this is my first year in Newspaper. I hope to share my interest in fashion, controversial topics, and entertainment. On my spare time I usually will watch fashion shows, exercise,  and try to come up with creative ideas to write and draw about. My plans after high school are to attend Palm Beach State College for 2 years, then transfer to the Fashion Institute of Technology and major in graphic design and journalism. I want to be a photographer, painter, and a personal stylist. I value helping people express themselves and helping people in need. Later in life I would love to help citizens in poverty financially and also become a therapist and mentor ex-convicts to help them get jobs and get back on their feet.