Chief Class of 2015 Says Goodbye
The Santaluces senior class of 2015 walked across the graduation stage at the South Florida Fair Monday and received their diplomas as their friends and families cheered in the stands. The graduates, dressed in red and black robes and caps listened throughout the one-hour ceremony as district Superintendent Wayne Gent, principal Mrs. Robinson and both salutatorian Marylyn Resendiz and valedictorian Shannon Lechon spoke to the crowd.
Both Marilyn and Shannon spoke about the challenges and triumphs the class of 2015 has faced, and faced together. Gent spoke about overcoming any obstacle and showed a video of tightrope walker Nik Wallenda walking across the Grand Canyon. And Mrs. Robinson reminded the graduating class that no matter where they go in life, they will always be Chiefs.
Come back and visit us for photos and videos from graduation.
About the Contributors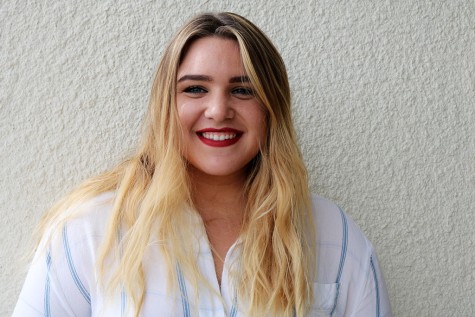 Skylar Cross, Photo Editor
I'm Skylar Cross and I'm a senior, here at Santaluces, enrolled in the Visual Arts Academy. This is my third year in newspaper as a Photo Editor. I'm...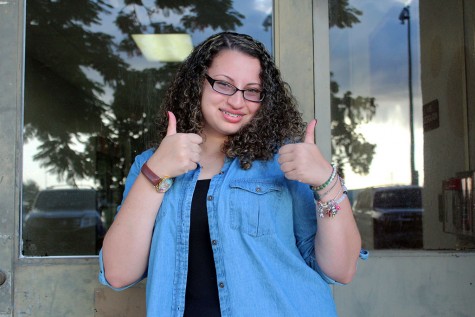 Ilisha Strassler, Co-Editor
Hi, I'm Ilisha and I'm currently a senior. I am co-editor and this is my second year in newspaper. I want to focus more on videos and social media. I want...