Athletes Profile: Mackenzie Strickland
Height: 5'4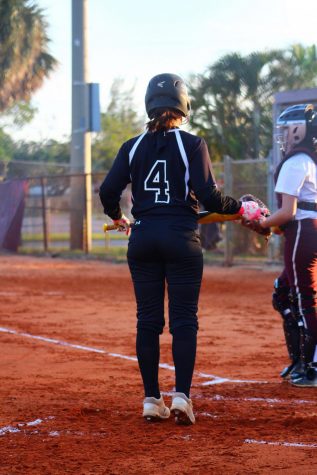 Softball Position: Second Base
College Interest:
"I will be attending Coastal Carolina University in the fall and will be majoring in business."
How long have you been playing softball?
"Softball's always been a passion of mine. I've been playing ever since I was little but actually started taking it serious entering my freshman year of high school."
Are you going to continue to play softball in college?
"While attending Coastal Carolina I would like to keep playing there."
What advice would you give to incoming Softball players?
"My advice to incoming players would be to enjoy it. The four years ahead of you is to make mistakes and fix them. Have fun and don't beat yourself up for something that goes by so fast."
What have you learned from your teammates and coaches that you have applied to your everyday life?
"One thing that I have learned from my coaches and teammates would be loyalty. To have a successful team and season we all have to be able to count on one another and always back each other up, which we all do regardless the situation."