Summer 2019 Getaways
Summer is quickly approaching and you might be wondering what to do: maybe a relaxing getaway, a fun family beach adventure, or an exciting trip with your friends. Florida is known as being a top vacation spot whether you agree or not (if you are a Florida native you most likely do not agree.) Below are a few of Florida's hidden and known gems. Whether you are on a budget or not, these destinations are a must if you want to relax and have fun this summer, but also save for that new car you want.
Visit the Florida Keys
Go to
The Keys for only $50 and save yourself the drive with this awesome Groupon deal —–> https://www.groupon.com/deals/viator-miami-nice-excursions-inc-3 . While in the Keys you can visit the Ernest Hemingway house and meet his six-toed cats! Also make sure to stop by the Ripley's Believe It or Not Museum at the end of Duval Street.  Most Importantly, before you leave make sure you go to the beautiful beaches and if you would like to snorkel (on a budget) here is another Groupon deal —–> https://www.groupon.com/deals/key-west-watersports
Visit Ginnie Springs
Florida has the largest concentration of freshwater springs in the world, so there's no excuse why you shouldn't visit at least one of them this summer. Recognized as one of the clearest springs in Florida, Ginnie Springs is popular with swimmers, and snorkelers. The river is a blissful spot for swimming and relaxation, a paradise for cave and open-water divers looking for adventure. Also, since you're in Gainesville, you might as well check out its other gems. Since you'll probably hungry here is a Groupon deal for CiCi's Pizza —–> https://www.groupon.com/deals/cici-s-pizza-gainesville-8
Go on a Hot Air Balloon (Orlando)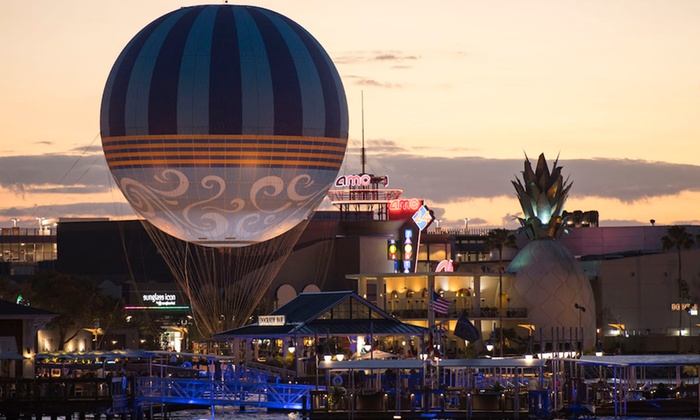 You can never go wrong with a trip to Orlando. However, have you ever been to Orlando to ride inside a hot air balloon? Probably not. With this Groupon deal you can https://www.groupon.com/deals/aerophile-13 . Soar up 400 ft in the air and get a beautiful glimpse of Central Florida and the Walt Disney World Resort. While you're in Orlando you might as well go sightseeing to places such as Wonderworks, Ripley's Believe It or Not! with this Groupon deal —-> https://www.groupon.com/deals/the-sightseeing-pass-orlando
Visit Miami 
Go on Little Havana Food and
Walking Tour; stop at a series of family-owned destinations near Calle Ocho, taste a mix of traditional and innovative dishes. Make sure to also visit my favorite zoo, Zoo Miami!  Inside the cage-less zoo, animals such as elephants, koalas, monkeys, and rhinoceroses roam freely in their habitats. Don't forget to feed the camels, giraffes, parrots, or tortoises. Lastly, take a boat tour. Bayside in downtown Miami is filled with boat tours. Check out this Groupon deal for a boat tour —-> https://www.groupon.com/deals/fiesta-cruises-of-miami

About the Writer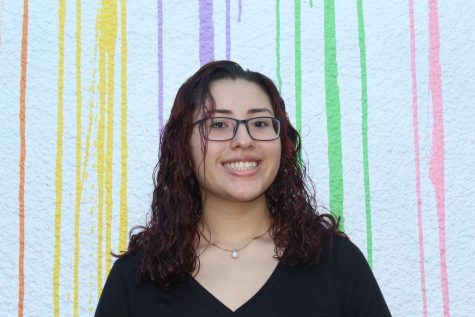 Walkyria Paz, Staff Writer
Hey, my name is Walkyria! I am a senior at Santaluces and this is my first year in journalism. I have lived in Florida my whole life. I love the beach...