Athletic Profile: Marvin Salinas
"I love soccer because my dad started playing it in his home country Honduras and he taught me when I was five years old. My dad is the sports icon that influenced me the most. However, my favorite professional soccer player is Andrés Iniesta because we play the same position and I would love to play the way he plays. The team gets along like brothers; being the only freshman on varsity feels great and my dedication causes me to push myself harder. I practice Tuesday through Friday every week, the grind doesn't stop. Shoutout to my teammate Renzo he influenced me, he is like my big brother and I love the guy".

About the Contributors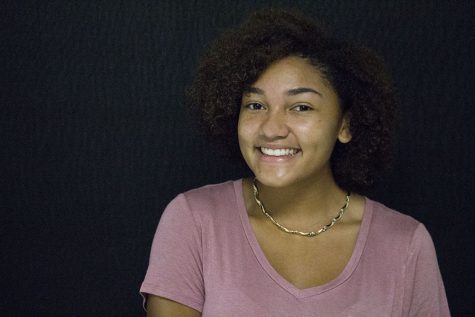 Isabella Young, Photo Editor
Hey! My name is Isabella Young, but most people call me Bella. I am in 12th grade and within my final year I intend to capture the pure moments of Santaluces...
Ethan Mansdorf, Photo Editor
Hi, I'm Ethan. For the past three years I have been roaming the halls of this school discovering the hidden stories and uncovering the extravagant and...