The First Playoff Poll of the Season Released | College Football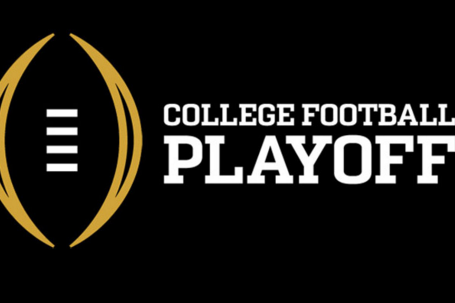 After a season full of shakeups, unexpected upsets, and dominating wins, the College Football Playoff poll was finally released for the first time this season.
Two Florida teams stand just out of reach of the top ten teams in the poll, with UF at the #11 spot and UCF right behind at the #12 spot.
Although the poll gives a general idea of who will be in the playoff at the end of the season, big chances are to happen in the near future. This saturday, #1 Alabama and #3 LSU will face off, already changing up the scene.
With LSU predicted to lose, other teams are hoping to make their case this weekend for a chance to take over a spot. #5 Michigan plays #14 Penn state this weekend and #6 Georgia plays #9 Kentucky, both games that can boost the winner into playoff contention.
For the remainder of the season, expect more shake ups and upsets as the top four teams start to secure their spot.
The Top Four:
#1 Alabama
#2 Clemson
#3 LSU
#4 Notre Dame
The Remaining Twenty-One:
#5 Michigan
#6 Georgia
#7 Oklahoma
#8 Washington State
#9 Kentucky
#10 Ohio State
#11 Florida
#12 UCF
#13 West Virginia
#14 Penn State

#15 Utah

#16 Iowa

#17 Texas

#18 Mississippi State

#19 Syracuse

#20 Texas A&M

#21 NC State

#22 Boston College

#23 Fresno State

#24 Iowa State

#25 Virginia