PB&J-athon
With over 26 loaves of bread, 12 jars of jelly, and 20 jars of peanut butter Key Clubs annual PB&J-athon was a success. The members of the biggest club on campus made 876 sandwiches which were donated to a homeless shelter.  Together the Kiwanis club members came together and provided meals for the homeless, as well as to the people whose sought shelter at Park Vista during the hurricane.
Next on the agenda for the club member is an Office Supply Drive. The members will provide different school supplies to make packages to help those of whom can not afford to buy basic school materials, such as: folders, pencils, pens, erasers, notebooks, etc.  Not only will they help the children in need, but they will also gain hours for their donations and service.
If you are interested in becoming apart of this character building club, Kiwanis Key Club applications and dues are due next meeting which is on October 3. If you have not yet acquired an application or want further information contact Ms.Blakeslee in room 8149.
Isabella Young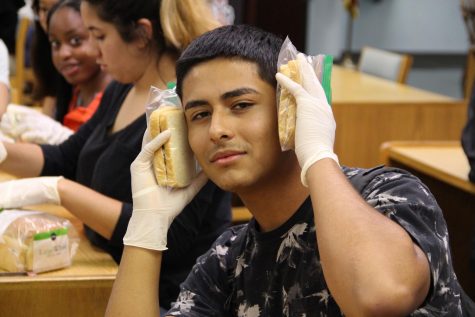 Isabella Young

Isabella Young

Isabella Young

Isabella Young

Isabella Young

Isabella Young

Isabella Young

Isabella Young

Isabella Young

Isabella Young

Isabella Young

Isabella Young

Isabella Young

Isabella Young

Isabella

Isabella Young

Isabella Young

Isabella Young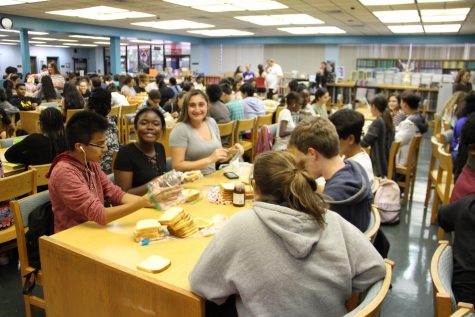 Isabella Young

Isabella Young

Isabella Young

Isabella Young

Isabella Young

Isabella Young

Isabella Young

Isabella Young

Isabella Young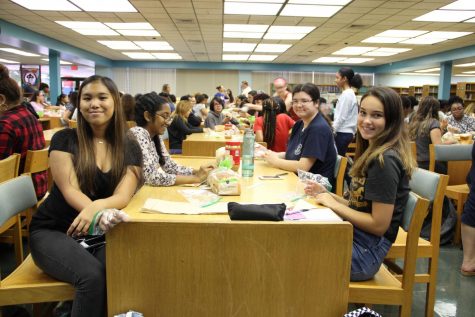 Isabella Young

Isabella Young

Isabella Young

Isabella Young