Opening up the House
Parents come to Santaluces to meet their students teachers for the first time this year at the 2017 Open House.
About the Photographer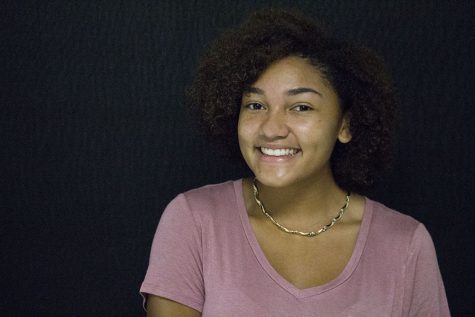 Isabella Young, Photo Editor
Hey! My name is Isabella Young, but most people call me Bella. I am in 12th grade and within my final year I intend to capture the pure moments of Santaluces...