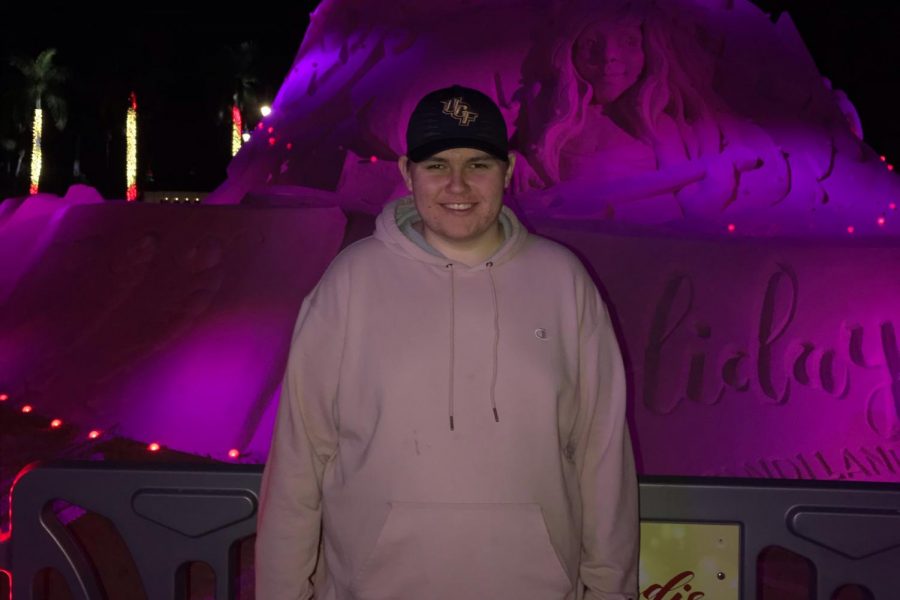 Kevin Fielder
Spring break can be daunting. With all the time on your hands, the possibilities on how to spend your time can seem endless. Personally, I will be spending my spring break with a focus on sports. With the popular college basketball tournament dubbed "March Madness" coming up, I will be spending time watching that. With the constant buzzer beaters, upsets and "bracket busters", March Madness is one of the best postseason tournaments in all of sports and at any point, can be the start of a Cinderella team that shocks the world and goes all the way to the Final Four.
I will also be going to Spring Training. Living in Palm Beach County, Spring Training baseball is all over the place. With four different teams (Marlins, Cardinals, Astros, Nationals) calling Palm Beach County home for the spring, there is always a game you can attend. The games, which are relatively cheap to attend, allow baseball fans to watch some of the most polarizing stars play in their backyard. It is also a terrific place to get autographs as all the players seem more willing to sign during Spring Training.
Later during spring break, I will be traveling up to Orlando to watch a friendly soccer match between Ecuador and the USA. While the game will not play a role in any standings or tables, it's a great way to see what is considered a "golden age" for USA soccer. Players like Christian Pulisic who will play for Chelsea in England starting in the summer, Weston McKinnie and Tyler Adams, who moved Germany, profile a roster featuring many young Americans with loads of potential. This game will also allow fans to get an up close view of potential players for the 2022 World Cup in Qatar. Overall, for sports fans, there are plenty of options on how to spend your spring break relaxing with sports!