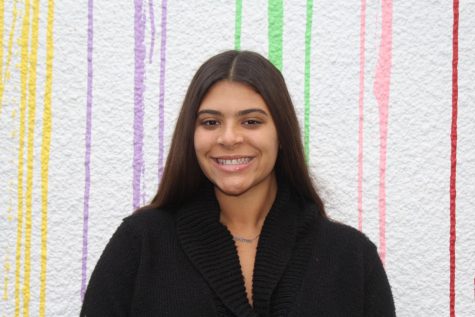 Melanie Guzman
There are countless things to do throughout our time away from school during spring break. Of course relaxing should be one of them, but this is the time to do as much as you possibly can as a high schooler. In a few months, many of us will be graduating and moving away from home. Others may be preparing to take online courses over the summer or even dual enroll at palm beach state. Whatever the case may be, it is important to enjoy this last little break that we have before we swing into testing season!
Throughout this spring break, I will be enjoying the beach and the company of my friends as much as possible. In just a few short months, we will all be separate by attending different colleges in completely different towns. While we still have the chance to, we want to create as many memories together as possible. We have a few destinations we hope that we can visit during the break such as Miami Beach, Peanut Island, and . We also hope to travel a bit on our own for the first time. We have plans to visit Orlando and tour UCF with an old friend! We are super thrilled to see where this Spring Break takes us!
What you choose to do throughout spring break can completely depend of your style and what you like to do on your free time.
If you like to stay at home and be more reserved, you may like things such as:
At home bonfires

Netflix movie marathons

Sleepovers

Baking night
If you like more relaxing places, you may want to visit:
The beach (Hammock Beach)

Museums (Norton Art Museum)

Wynwood Walls (located in Miami)
If you are more into a lively atmosphere, you may like:
Adrenaline (trampoline park)

Atlantic Avenue (nighttime activities)

City Place
Whatever you choose to do, make sure you make the absolute best of it. Our next break won't be here for the next few months. Make sure to always be safe with any activity that you choose to do. Live it up, and have fun!