Sports KAM #7
Kyle Swaters, Alan McGonigle, and Matt Leto talk about Kevin Durant's return to OKC in the Warriors at Thunder game, their favorite NBA MVP candidate, and who can win it all in March Madness.
About the Videographer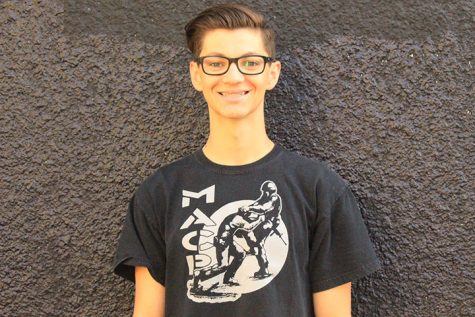 Joseph Matuella, Staff Writer
Hello, my name is Joe-Joe Matuella. This year is my senior year and my first year with the Tribe and I am excited for a great year. I have been a photographer...