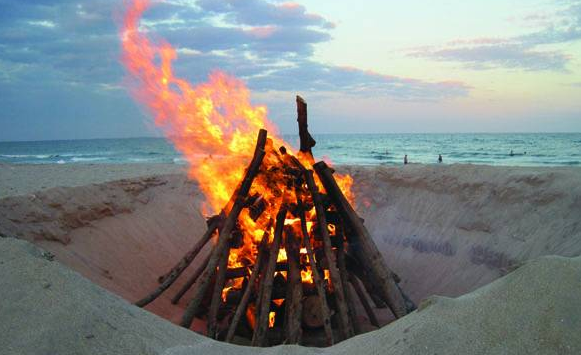 Upcoming Events: City of Lake Worth
Looking for something fun to do? The city of Lake Worth always has events for its residents to enjoy.
Perfect for a night out with family or friends to try some new and delicious food. It is the fourth Friday of every month in the Cultural Plaza from 6PM to 9PM.
If you're in the moods to cozy up and go out with friends, or to eat s'mores … come out to Lake Worth Beach from 6PM to 10PM on the dates listed above.
On the first Friday of every month come out to Lake Ave Block Party! If you're interested in cars, there is also a bike and car show. The party begins at 6Pm and ends at 10PM.