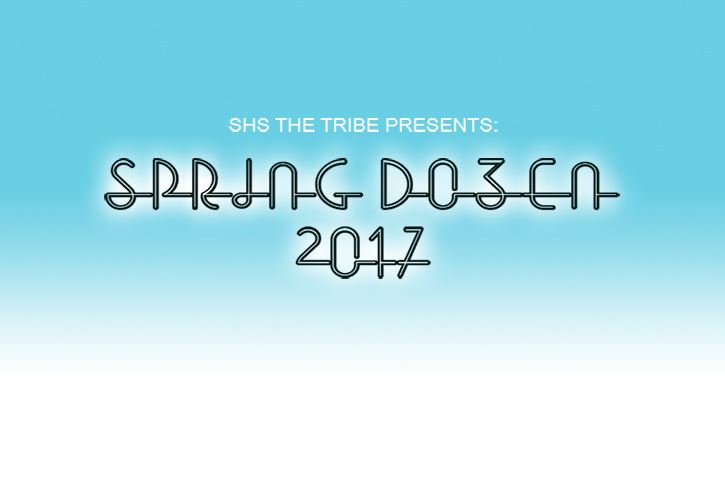 Musical Spring Dozen 2017
March 31, 2017
It's been an overwhelming third quarter. You're all tired of seeing your teachers' faces as they pile on seven assignment in one day. Lucky for you, we have 12 songs to help you unwind in the refreshing spring season as you attempt to regain your happiness and sanity.
1.
Song: iSpy (feat. Lil Yatchy)(2016)
Artist: Kyle
This single by Kyle featuring Lil Yatchy has the sound of seagulls chirping, waves crashing with a subtle breeze, effortlessly promoting relaxation for the listener. iSpy has melodic rhymes that are left in your head long after the song is over.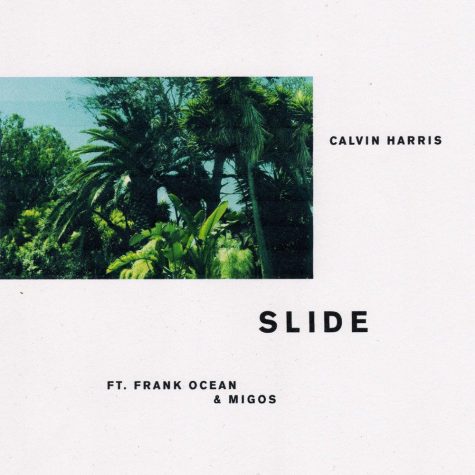 2.
Song: Slide (feat. Frank Ocean & Migos) (2017)
                     Artist: Calvin Harris
Slide is sure to be a summer classic after being played back to back on radios all over the country. This song by Calvin Harris, Frank Ocean and the rap group Migos all team up to make magic.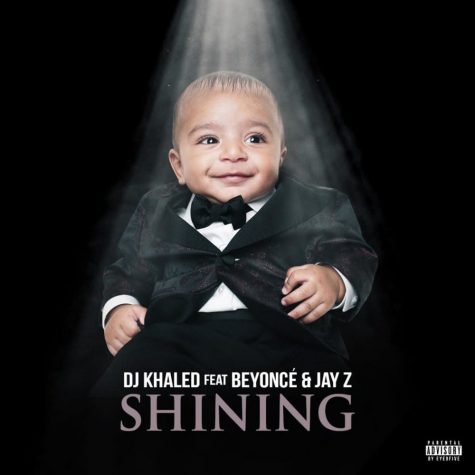 3.
Song: Shinning (feat. Beyoncé & JAY Z) (2017)
      Artist: DJ Khaled
Released immediately after the Grammy's aired, February 12th, legendary DJ Khaled, Beyoncé, and Jay-Z all collab to express the feeling of self-confidence through this track. The song is sure to put you in a good mood and bring a smile to your face as Asahd, DJ Khaled's son, (featured on the album art) smiles back at you.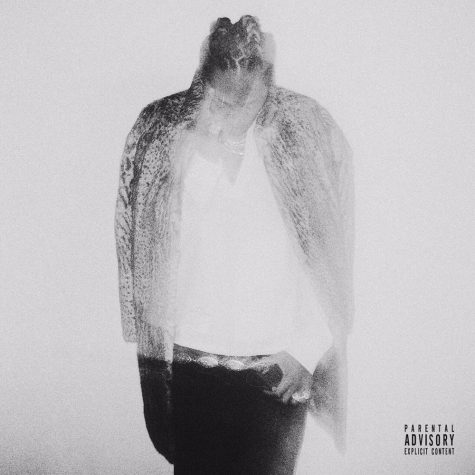 4.
Song: Fresh  Air (2017)
Artist: Future
Album: HNDXX
Spring is the season of rebirth and Future's song Fresh Air piggy-backs off that ideal except in regards to breaking off a relationship to focus on himself.
5.
Song: Let's Go (2017)
Artist: Khalid
Album: American Teen
Khalid isn't a newcomer to the music scene but he's gaining traction daily with his 10th album. Let's Go conveys the spring feeling of exploring and spending time with your friends. You might not have any but this song gives the illusion of having them.
 6.
Song: That's What I Like (2017)
 Artist: Bruno Mars
Album: 24k Magic
Bruno Mars has done it yet again producing another dance hit off of his most recent album, 24k Magic. This song makes it impossible to keep a part of your body still.
7.
Song: Pinktoes (feat. Jhene Aiko) (2013)
Artist: Childish Gambino
Album: Because the Internet
Childish Gambino and Jhene Aiko team up to create a smooth song of "Rainbows" and"Sunshine." It's a light and airy song that sounds like velvet to the ears.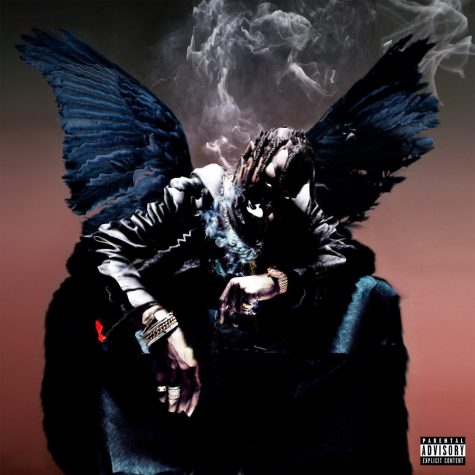 8.
Song: Beibs in the Trap (2016)
Artist: Travis Scott
Albums: Birds in the Trap Sing McKnight
A good playlist always consists of the right amount of mellow songs and a mix of upbeat songs. Travis Scott delivers completely on this track with an energizing feeling.
9.
Song: Highlights (2016)
Artist: Kanye West
Album: The Life of Pablo
Highlights makes me feel like every moment of my life is a highlight whenever I listen. Spring and summer tend to be the highlight of a student's year so of course this song  had to be placed on this playlist.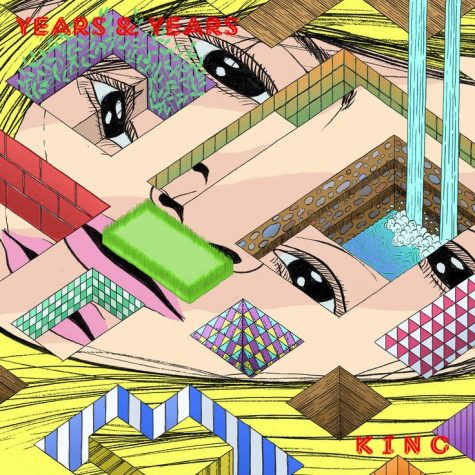 10.
Song: King (2015)
Album: Communion
Artist: Years & Years
This electronic song is also upbeat but holds a deeper meaning of being set free. Freedom and being carefree is a constant theme on this list, which has landed this song on this playlist.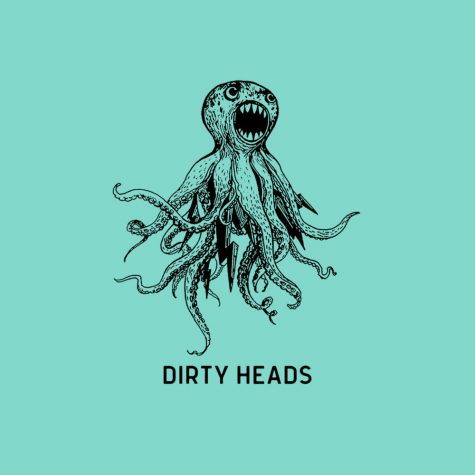 11.
Song: Freedom (feat. Know-Malik) (2017)
Artist: Dirty Heads
Album: Dessert – EP
The laid back vibes of reggae always reminds me of relaxation on an island, much like the genre's origin in Jamaica.

12.
Song: Love$ick (feat. A$AP Rocky) (2016)
Artist: Mura Masa
This song may not have the happiest lyrics but for some reason, it evokes joy. A$AP Rocky and Mura Masa create a tune more about yearning love, but all the enjoyment that comes with it.