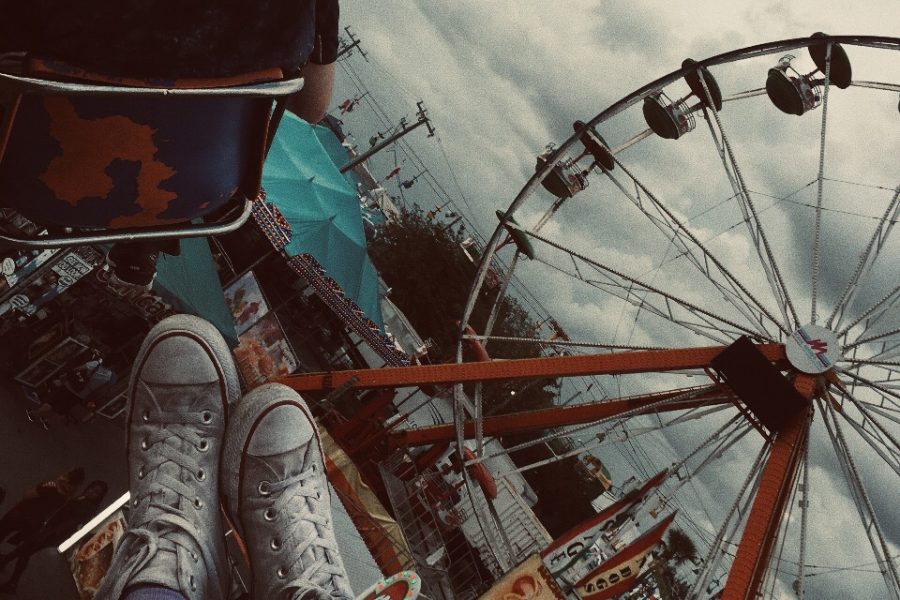 The South Florida Fair is Coming to Town!
Once again, the annual South Florida Fair is coming to town! Students and families from all over town are so excited to gather around and spend some time together. There'll never be a dull moment with the hundreds of rides, food vendors, petting zoo areas, and games to play!
Each year, the fair is accompanied by a theme. This year, the South Florida Fair has announced that it's theme will be superheros! With all of the recent superhero movies that have just been released (as well as all the movies to come this year), this theme will be absolutely perfect for all those fanatics out there! Not to mention, the fair is also trying to break the record of the "most people dressed as superheroes at the fair"! All guests are invited to attend in the costume of their favorite superhero. Children of all ages are also allowed to enter in the "marvel vs DC" contest on Saturday, February 2 at 2:00 PM on the community stage. You definitely don't want to miss out on this!
Admission prices to the South Florida Fair typically vary on the day of the week as well as the age of the visitor:
ADULTS (12+)
Weekday (Monday- Friday): $15 at the gate

Weekends (Saturday & Sunday): $20 at the gate
SENIORS (60+)
$9 at the gate (all days of the week)
CHILDREN (6-11)
$8 at the gate (all days of the week)
Wristband prices may also vary with certain packages that the fair offers:
RIDE/WRISTBAND
$25 at the gate (Monday- Friday)

$40 at the gate (Saturday & Sunday)
GOLD ACCESS PASS
$12 (Monday- Thursday)

$20 (Friday- Sunday)
MEGA SAVER
$89  and only sold in advance

This package includes 4 any day admission, 2 ride wristband vouchers, and 4 $5 food tickets.
The fair is only open for 17 days after its opening day! Don't miss out on the 107th annual celebration! Hope to see you there Chiefs!