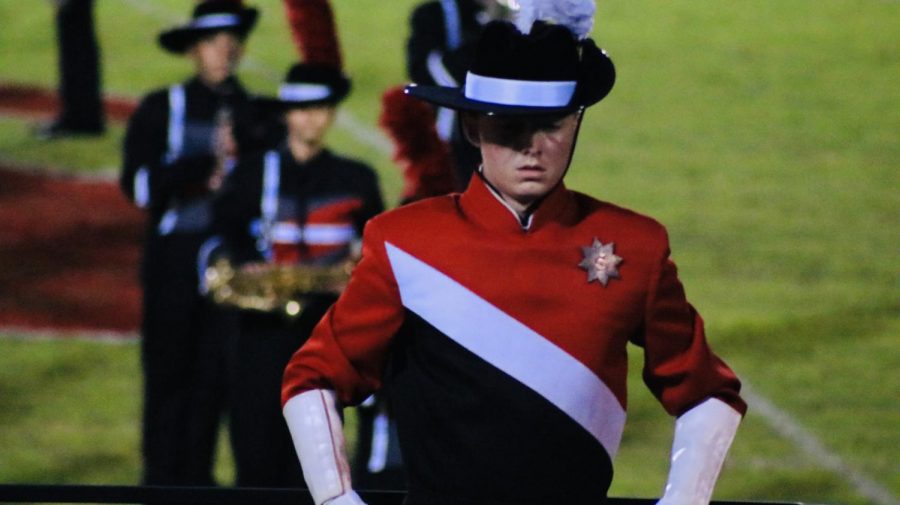 Ryan's Thanks
Virtual graduation day is coming close and honestly it's so hard to believe, and that statement has a lot of meanings. It means that I totally didn't expect my senior year to end this way, but it also means that I did not expect it to end this early. This year has been so surreal, especially now, but I'd like to dedicate this story to all of those who have helped my personal growth throughout the years. 
Coming into high school from middle school was a very hard transition for me. I wasn't the most popular or the smartest kid ever, and I was going straight into AICE classes anyway with so many people I didn't even know. It was a new crowd for me. I had so much weight on my shoulders because I have a brother who I feel is significantly smarter than me, but knowing that fact motivated me a lot. My family had a big part in my success due to the encouragement provided to do my best no matter what in every single class. My freshman year was fantastic, as I met a lot of new friends that I'm thankful to still have today, and I continued to make even more friends as the years went by. Those friends helped me even in my worst times, where I didn't feel like myself. They helped me become myself again after one of the most traumatic experiences of my life. 
Band was one of those activities that helped me become the person who I am today. I would like to especially thank all of the band kids that looked up to me during these years, even when I wasn't Drum Major. Band is something that I am never going to forget solely due to all of the memories I made while being a member. 
In my closing remarks, I would like to thank the teachers who helped push me to become a better student. I have always had my doubts throughout these years, whether they are because of my own personal failures or just me having an off day. Santaluces has some phenomenal teachers I will never forget just because of how many memories I made in each and every single one of their classes. Even though this year did not end the way I would've liked it to, I'm proud to be a Class of 2020 graduate, and I'm thankful for those who have aided in my growth throughout my high school years.