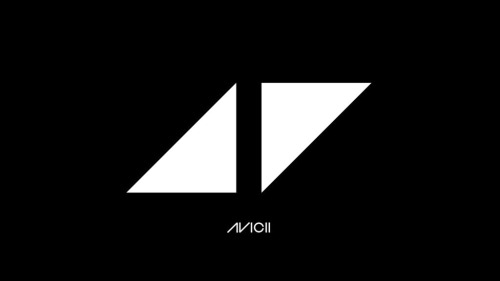 Khan Ho
The ten things that have been getting me through this pandemic may not be as important to you but it has helped me get past this difficult time that plagues us.
My Girlfriend 
Ever since lockdown has started she has been there for me every day and let me get these slow days to go by quickly with a smile on my face. Going on cute dates and looking for ways to go around following CDC guidelines have been a fun adventure. She also has been a shoulder that I can always lay on to relieve stress and find comfort.
My Best Friend 
Even though I have just become friends with him back in the middle of our Junior year, we have gotten close to the point where I feel like I have known him for way longer. Us both being in the newspaper for the Tribe allowed us to go to all of the home games for our school made it seem like our senior year wasn't lost fully.
My Music
The genres of music such as EDM and Pop that I have listened to back to when I was in middle school and now in high schools have helped me through tough times and now is no different. Artists that have passed away such as Avicii and Mac Miller who I have just discovered during the pandemic, let the car rides more fun and lets time pass by. Many other artists that I listen to let time spent doing homework not being a drag and many other things
Anime
Throughout this pandemic, I have been binge-watching all sorts of shows but most of them are anime. One that I am currently watching is Attack on Titan which is airing its 4th and final season which lets me look forward to something every Sunday. All though some people may think Anime is something a weirdo watches it's quite interesting for me to be honest.
My Laptop
Without this "essential" device I believe that I would be stuck with a Chromebook for school with its thousands of restricted websites. My laptop lets me play video games such as Minecraft and other games have let me enjoy the time that I have been stuck at home. Not only that I get to spend time with friends over the internet that I can't see in person currently.
Fastfood
My brother and I have been relying on food every other day for a meal. Such establishments like McDonald's, Wendys, Chipotle, Chick-fil-A, and many other ones we have been cycling through each one every week. One thing that my brother and I agree on is that we get tired really quick and wish for our mom's cooking in a heartbeat every day.
My Co-workers
I currently work at Publix and without the friends, I have made there then the days that I work would drag on. The quick and long chats that I have with them let the hours I work become fun and feel quick. Even though these friendships have formed quickly, they will last longer than in the workplace.
Tik Tok
Reluctantly I got this social media app because of friends constantly sending me them. It quickly became something that I needed to restrain myself from using it. The quick laugh that I get out of it and the time-killing ability that it has can double-edged sword by consuming time needed for homework.
My Bed
This Bed has been with me since I moved to Florida and let me get countless nights of sleep and countless naps after school. When there is a long day of work or just a long day in general my bed has always been there for me to bellyflop onto. Without this, I would be on the less comfortable couch or the least comfortable place, the floor.
My Ceiling Fan
After those heated days in Florida with the beating sun, that ceiling fan will always be one. Not just for cooling the room but keeping the air constantly moving stops still air from building up in my room. A sense of uncomfortableness comes over me when the fan is not on that without it I would be forever lost in the still, uncirculated air.