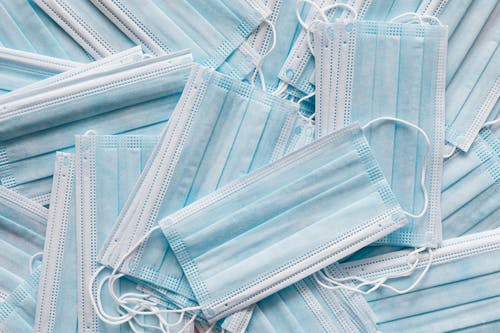 Daniela Martinez
The pandemic has affected my life in an interesting manner. I was already very antisocial before the pandemic. Now, I actually struggle to hold a conversation with people. The thought of interacting with someone beyond my very very small social circle is nerve-wracking. But, I'm working on it. The nervous part. But don't get me wrong, I actually enjoy my solitude. A lot. 
Academically, it's been draining. In my personal opinion, many of my teachers aren't conscious of the other classes we have or don't understand our personal situations to the fullest extent. But of course, I understand them. We have exams we need to pass at the end of the school year, and life moves on so certain things don't get to have a negative impact on our academics. I guess that just goes along with any responsibilities we have in life.  It's just a matter of prioritizing. Sometimes I get really unmotivated, but I know I can't fall behind. I have expectations to uphold and goals to meet. 
Emotionally, it's been a rollercoaster. At first, I couldn't deal with my emotions properly because the pandemic was so new. And being in my house where I was forced to face what I was feeling was really hard. I just had to sit in my room and feel. But now, I'm not afraid to address the things I'm going through emotionally. And it's allowed me to grow and make conclusions about myself and what I really want. 
However, this pandemic really changed my mentality. It made me realize that there's more to life than living for the future. I need to live in the present and stress less because everything that's tangible doesn't have as much value as we think it does. I've been trying to make time for the things I truly love. For the things that make me happy. It's also shifted my perspective on myself. I used to be so harsh on myself, and I still am, but I'm more understanding of the things I'm going through. I've adjusted to our circumstances and more than anything, I'm working on my happiness.