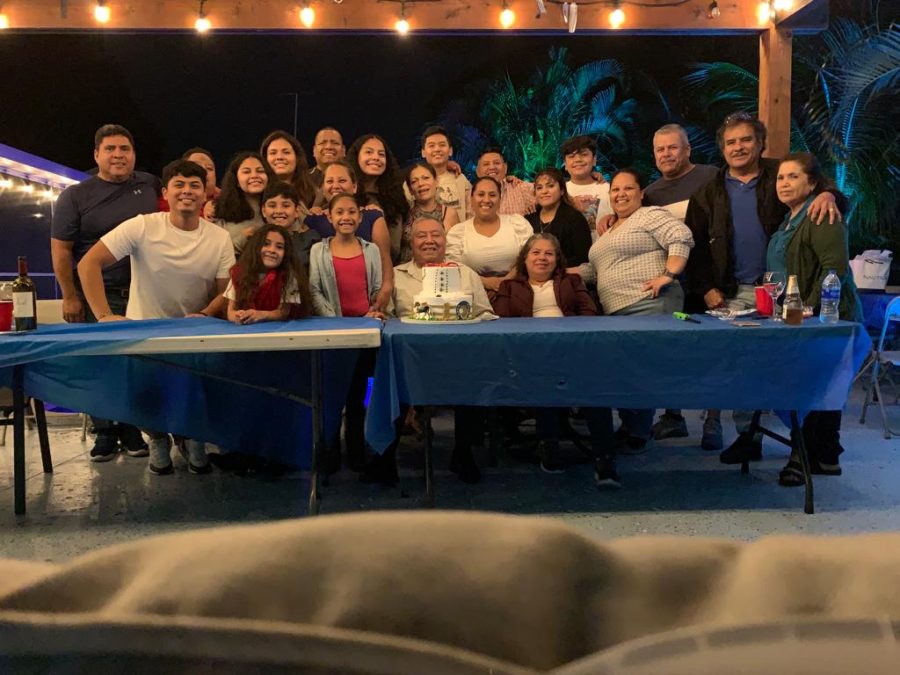 Mayra Perez
There are many things I'm thankful for; So much that I can't even begin to list them. However, what I'm thankful for the most are the people who love and care for me. I am so lucky to be able to surround myself with these lovely people I call family and friends.
My family, of course, would always be on the top of the list for things I'm thankful for. They have constantly been there since the very beginning and were always by my side. I will forever be grateful to them for the endless support and care they provide for me every day.
Also, I wanted to include my friends. Looking forward to seeing them every day at school and hanging out with one another is always exciting and never a bore.
Ultimately, my family and friends are what stood out to me the most when thinking about what I am most thankful for. I will forever have them in my heart and I'll never take them for granted.