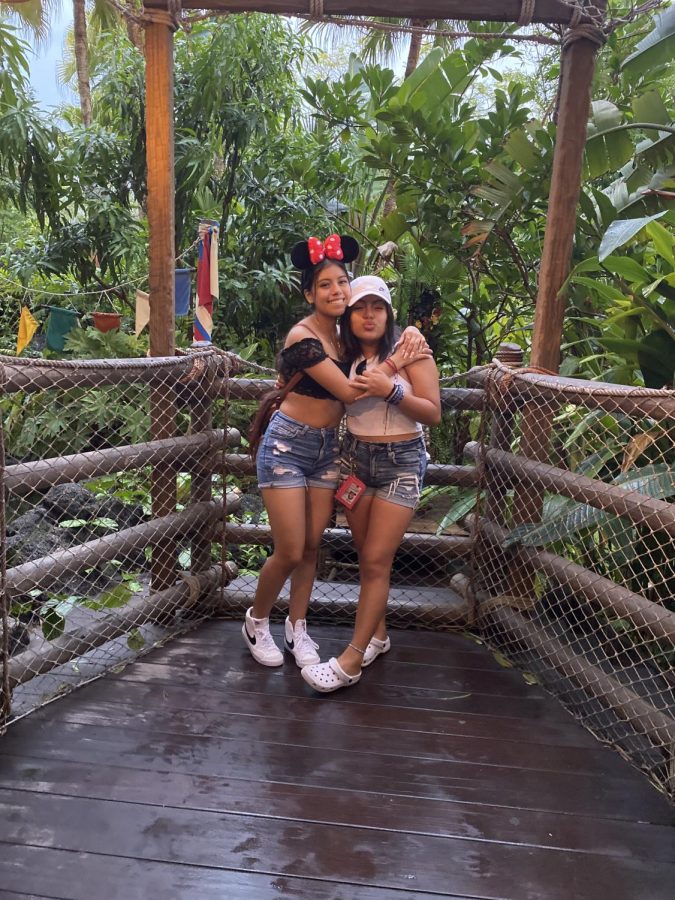 Cindy Apolonio Romero
I am very thankful for my best friend, Amy. It is kind of impossible to talk about someone so important and list how much they have impacted you because the list would go on forever. To keep it short, Amy, aka Emy, has pushed me when I had felt that I couldn't do something. I don't think she realizes how much she has impacted me, but she has a vast amount and without her I don't think I would be here.
If you are reading this, thank you, Emy for always being there for me when I couldn't be.