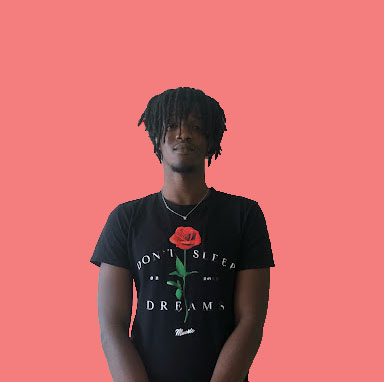 Kyle Joseph
Kyle Joseph wanted the AICE diploma in order to gain the Bright Futures Scholarship since for him it "seemed like a productive way to get money for college." He felt that some AICE classes were easier than others, but he had a hard time staying on task and completing homework.
He also felt that he wasn't properly informed of what the AICE diploma entailed as he wasn't told of the mandatory requirement of having to take AICE Global Perspectives which he ended up finding out from a friend of his. His favorite class was AICE Psychology as he likes psychology and the teacher of that class, Mr.Gray, "had a positive impact on his life."
Kyle's advice to anyone who is striving for the AICE Diploma is to remain focused, be knowledgeable about the classes you need to take in advance and ask for insight from people who've taken the classes before.