My South Florida Fair Experience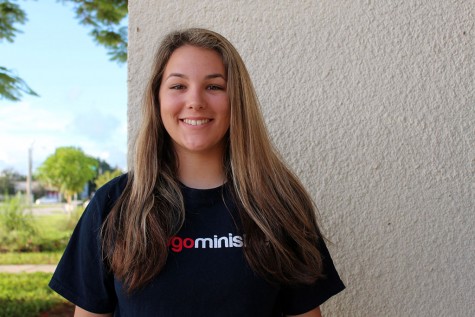 More stories from Casey McDuffie
Every year since I can remember, I've gone to the South Florida Fair. This year was the first time I've gone without my family.
Probably my favorite year going in a long time. Being with friends is so much better, being able to just have fun and not worry about parents on your back the whole time.
We saw a lot of people we weren't expecting to see, like my friend Bryce who ended up hanging out with us until he had to leave. Having an odd number of people going and now we added another person helped a lot.
The rides were insane, and I went on just about all of them with my friend Greg. My other friends went on rides, but Greg and I went on basically everything you can think of. We went on what was previously known as the "Ring of Fire," now known as "Fire Ball" twice and it was so much fun. There weren't necessarily new rides, they basically were all the same that I've been on in the past, and those bring up so many memories for me.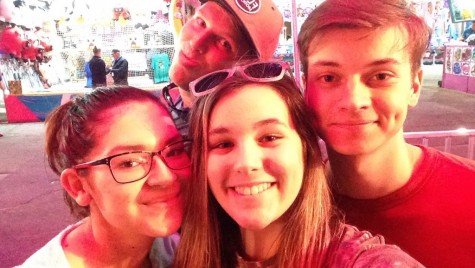 We laughed and joked around with everyone the whole time, that's probably my favorite part about going to the fair. To me the fair brings people together, and being able to spend quality time with the ones you love.
If you love having a good time and having friends and family around, this is the place for you.
Leave a Comment
About the Contributor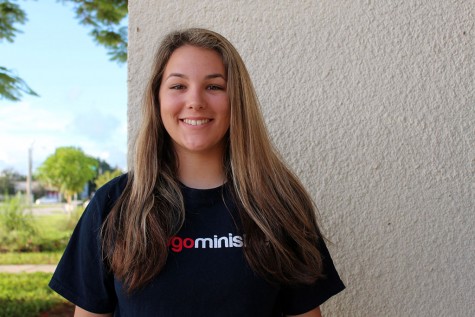 Casey McDuffie, Staff Writer
Hi, I'm Casey McDuffie and I'm a senior this year. Photography and writing have always been an outlet for me to express myself. I was able to go on two...