Loading ...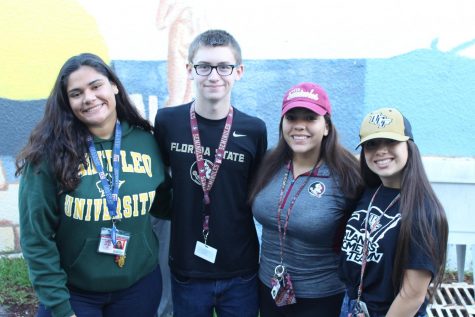 Nia Ford, Photo Editor
October 17, 2018 • No Comments
The Tribe staff representing colleges on college day Wednesday.
No Sugar Coating: Everglades Safari Park
October 15, 2018
I was scrolling through Groupon and came across an Everglades Safari Park coupon. The coupon was worth $31 and included two adult admissions to the...
Dress Code: Shaming a Girl's Body
October 12, 2018
Since middle school, girls have been taught that their shoulders, their knees, their legs, their whole body is somehow sexual. Girls get punished for being...
Micaela Saravia, Staff Writer
October 3, 2018 • No Comments
Some of us are lucky enough to go to school with the same people since elementary school, but some are not as lucky. For many students entering high school,...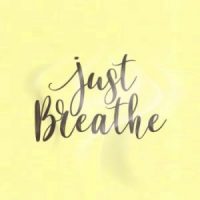 September 30, 2018
Having to be in school for 7 hours and 15 minutes may seem bad enough already, now imagine having to go to work...
Ask Mica: College Applications
September 20, 2018
It is that time of the year… College Applications. The tension within the senior class can be felt miles away...
September 17, 2018
Hi, my name is Micaela Saravia and I'm a senior here at Santaluces. It's safe to say high school is a rollercoaster...