Shaina Francis, Staff Writer
April 16, 2019 • No Comments
With the 2020 presidential election creeping closer and closer, many democratic politicians are placing their name in the mix to have a chance to be the next president. Many familiar names such as Bernie...
April 14, 2019
     The U.S. history EOC is fast approaching, with Juniors scrambling to...
April 12, 2019
The Special Olympics is an organization that provides athletic opportunities...
April 12, 2019
The Santaluces Key Club is a club based on service and leadership. Every year,...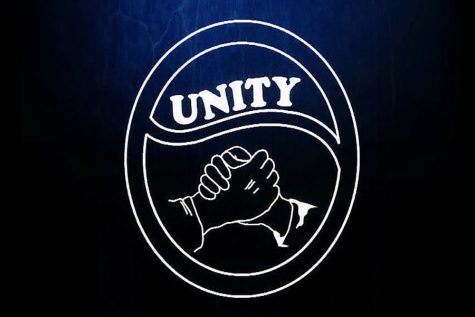 April 12, 2019
Unity Club is an organization for not only LGBTQ+ youth but also their allies....
April 12, 2019
Over spring break, several teachers and students had the privilege of going...
Alayna Reddick, Staff Writer
April 15, 2019 • No Comments
Chiefs worked hard to combat the Boca team, in a close game that resulted in a loss for the Santaluces...
March 27, 2019
In the 13th games of the season, Chiefs were able to shut out Atlantic in a game that ended 11-1. The...
March 27, 2019
March Madness, the popular college basketball tournament, is picking up steam. After two rounds of thrilling...
March 11, 2019
In their fourth game of the season, the Chiefs defeated Atlantic 10-0, giving them their first win of...
February 7, 2019
With a lot of intensity throughout the game, our boys soccer team were able to win the district finals...
Alicia DeMar, Staff Writer
April 14, 2019 • No Comments
Billie Eilish is a 17 year old singer-songwriter who has proven there are no boundaries...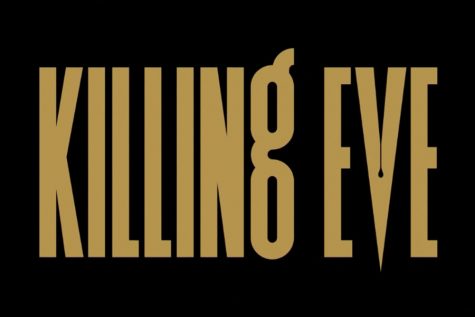 April 12, 2019
The series two premiere of the BBC America's critically acclaimed psychological...
April 3, 2019
One Day at a Time is a Netflix series inspired by the original One Day at a Time...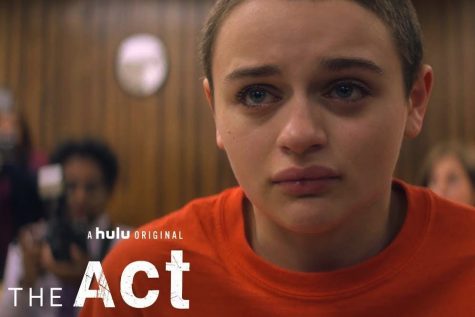 April 2, 2019
The Act is a show that everyone has been anticipating. The show is based on real...
March 15, 2019
2019 is the year for the Marvel cinematic universe, with multiple films in the franchise...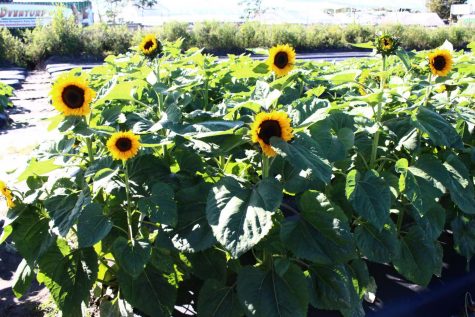 April 16, 2019
Bedner's Farmers Market located right off of 441 allows visitors to experience first hand what it is like to pick fruit right off the stem. There are two...
April 16, 2019 • No Comments
Who: Isabella Roraff, 9th grade Varsity Softball player Positions: "3rd Base and Shortstop." How long have you been playing Softball?: "I have...
Athlete Profile: Delcy Cazares
April 15, 2019
Aliya Linan, Staff writer
April 11, 2019 • No Comments
With the end of the year approaching, seniors must budget their money wisely. One of the end of year expenses for seniors include...
Micaela Saravia, Staff Writer
April 11, 2019 • No Comments
Recently, five Santaluces Chiefs' including Aliya Linan have had the opportunity of a lifetime by being awarded not only an acceptance to Florida...
Chiefs of Santaluces: Danielle Copp
April 10, 2019
K'bray Pope, On Campus comic writer and artist
March 8, 2019
A comic to heat things up for the conclusion of Spirit week!