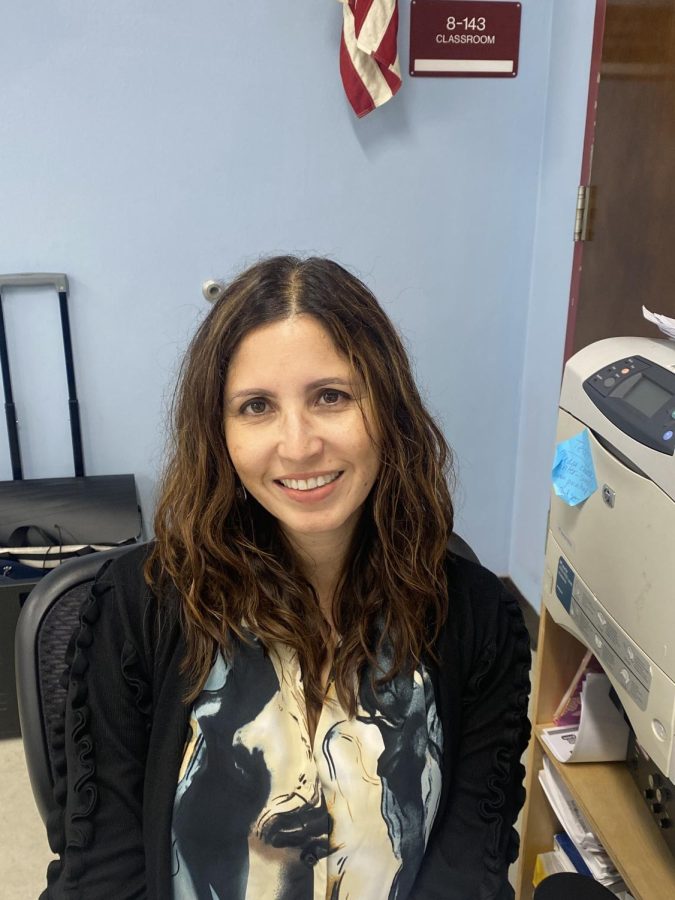 This is Mrs. Rosado, an AVID and Critical thinking teacher here at Santaluces. Mrs. Rosado has been teaching...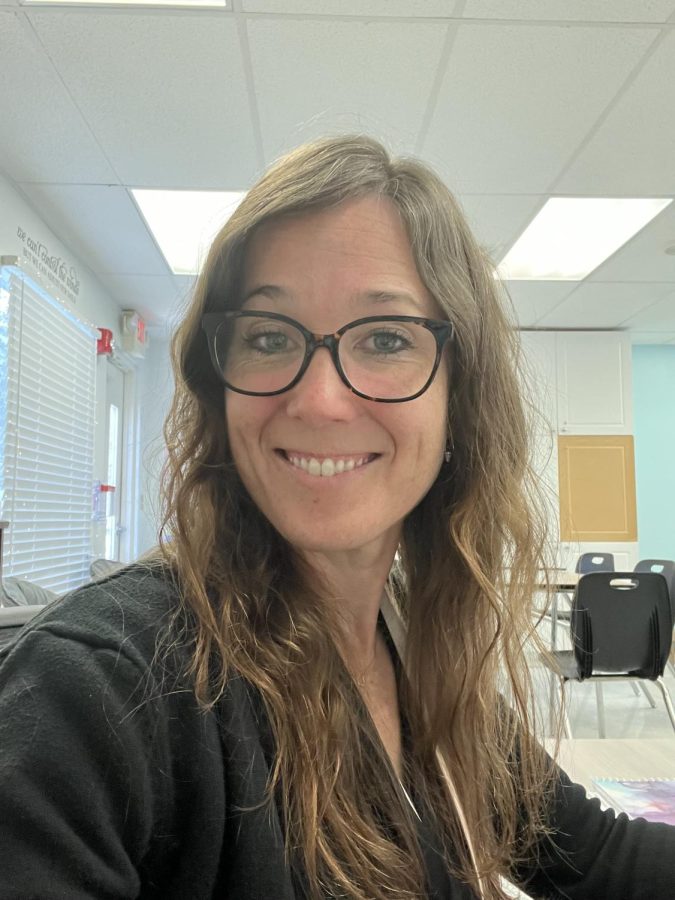 Mrs. Kallberg is one of our few AICE Literature teachers here at Santaluces Community High School and...
How do you feel about testing?
Loading...
Sorry, there was an error loading this poll.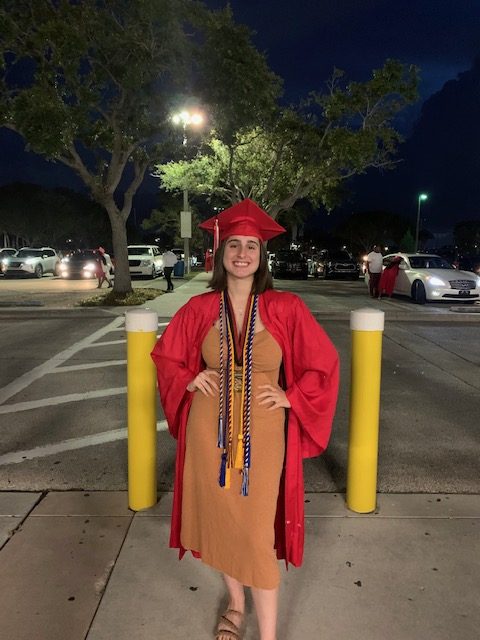 I knew of the quote, "Your high school years are going to fly by." Everyone was telling me this when I first entered high school and I knew that high school was going to be a blip of my life that was going...