Vice President Pence misrepresented both Trump and Biden during the Vice Presidential debate against...
Following the longest season in NBA history and one of the most mentally tasking at that, the Los Angeles...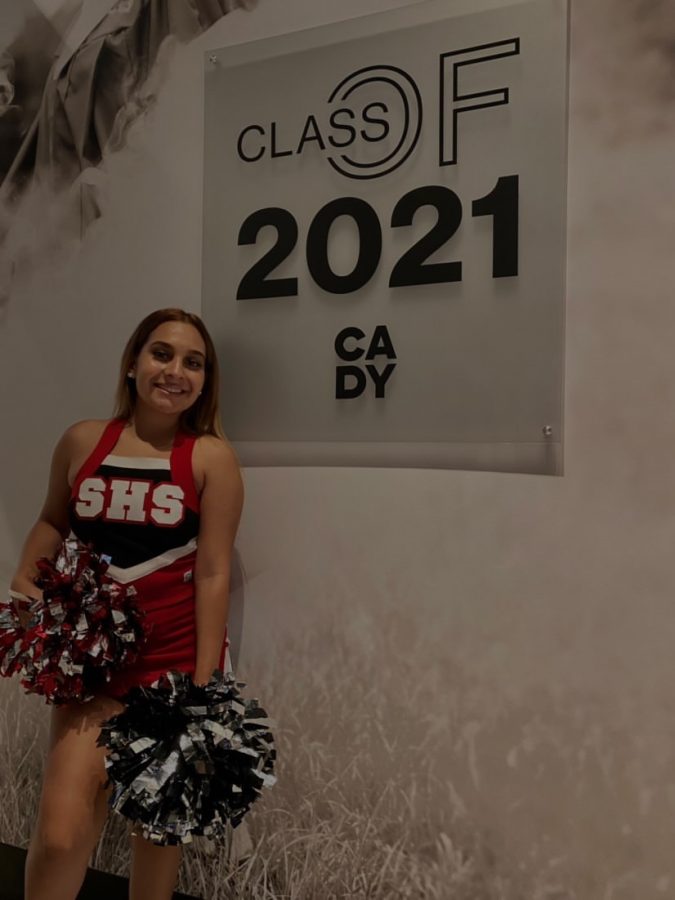 Senior Valeria Rios is a Chief that embodies school spirit. Rios is a member of the Varsity Cheerleading...
Mr. Seenath is a teacher who encourages growth amongst his students. Mr. Seenath has been teaching biology...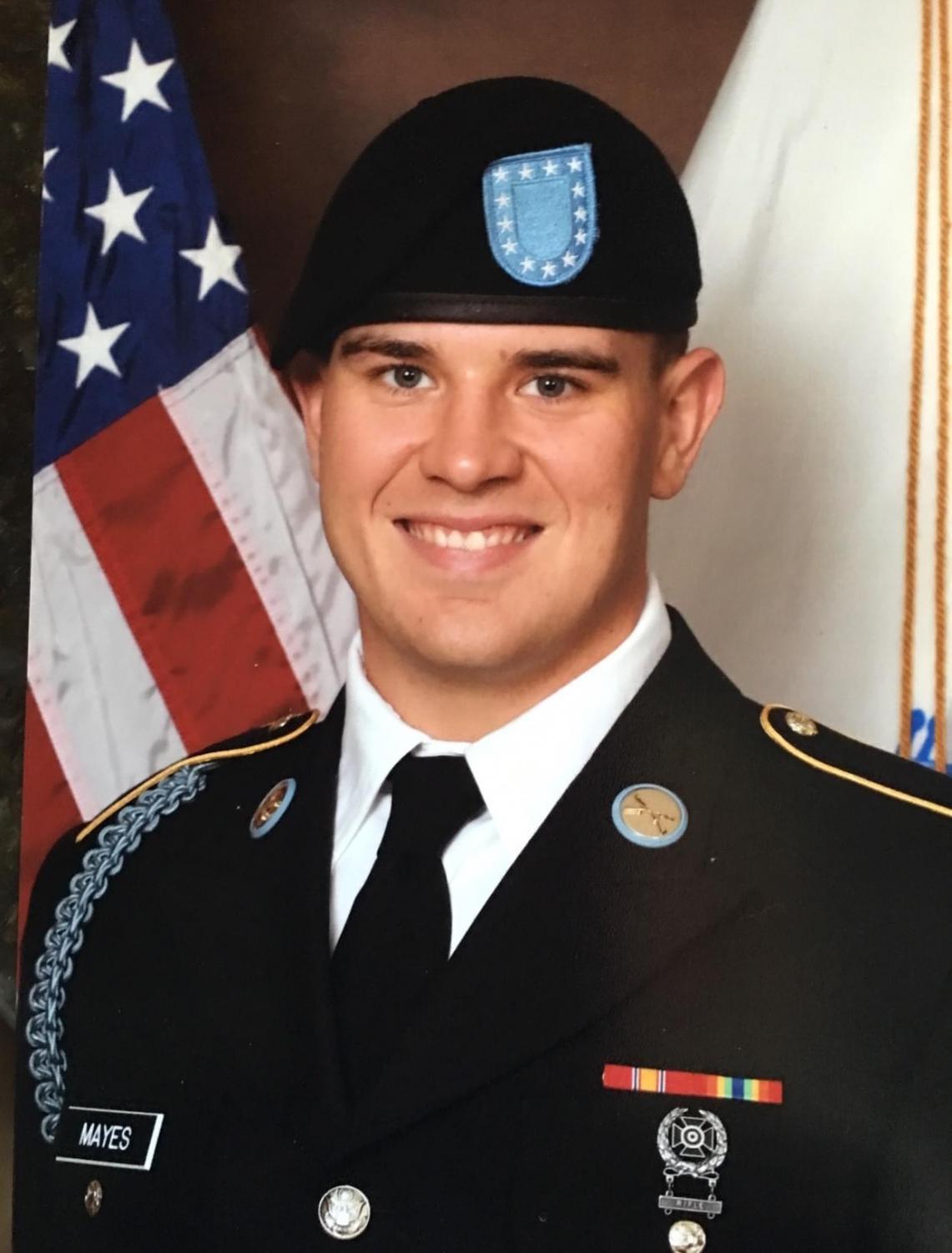 Thomas Mayes, a 2014 graduate of Santaluces, is now a Sergeant in the Army as a Mortar (in charge of...
Chiefs returned to campus this week. Only 411 of the 2,500 Santaluces population came back. Students were met with social distancing, one-way hallways,...
In this episode, Azzy, Bellicia, Khan, and special guest Benjamin Velez discuss the Vice Presidential debate and Donald Trump not following quarantine...