Mr. Grafton is one of our fellow math teachers who teaches AP Calculus, Calculus Honors, and Algebra...
Will you be voting for Student Council?
Loading...
Sorry, there was an error loading this poll.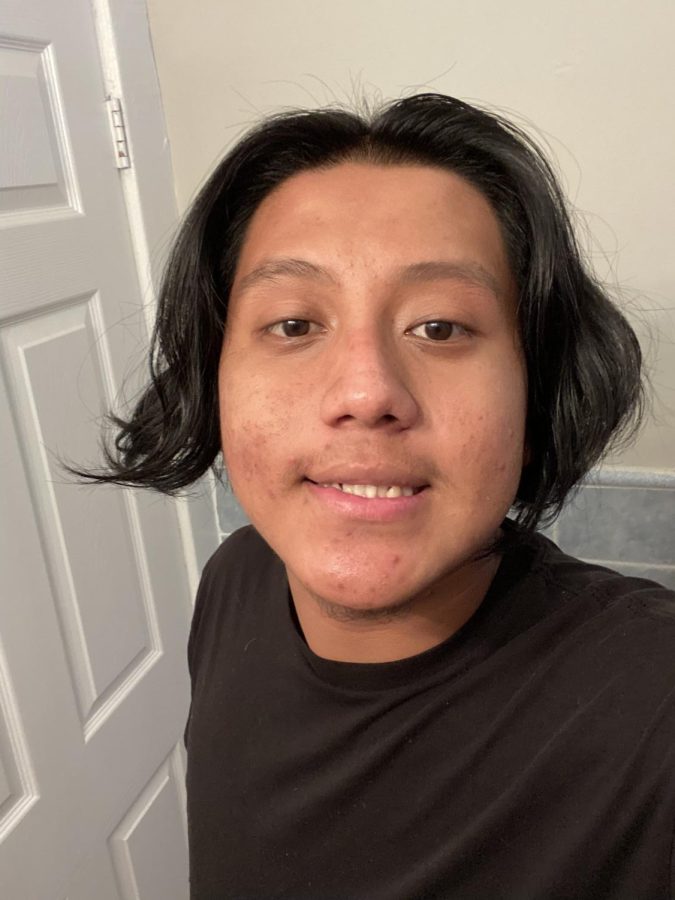 School issues are common for pre-teens and teenagers. They're part of the ups and downs of school life. School...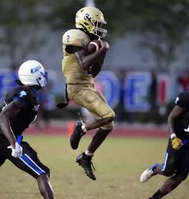 The Palm Beach Post has announced the first group of high school athletes you could vote for, and our...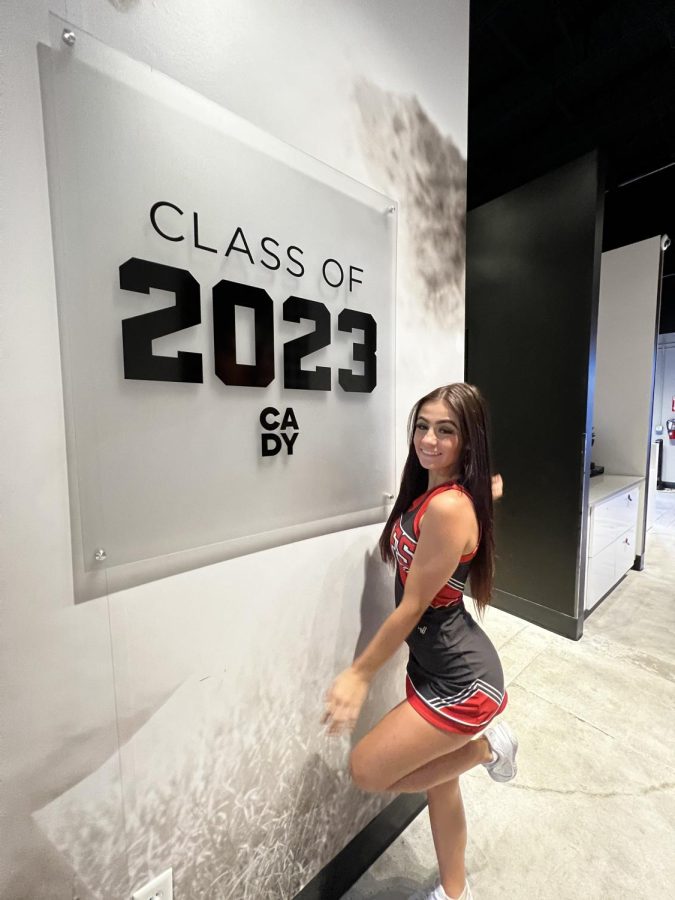 Shayna Douse has been not only a strong student but also a Varsity Cheerleader at Santaluces Community...