Karen Portillo, Staff Writer
September 17, 2019 • No Comments
The girls powderpuff game will take place on Monday, October 7th. The Juniors will be facing off with the Seniors at Santaluces High Schools football field. Details on how and where to join will be listed...
September 16, 2019
The annual Club Rush took place Thursday during both lunches. Club rush allows...
September 15, 2019
The new members of National Honor Society were inducted in the auditorium. These...
September 12, 2019
Everyone's go-to place for the trendiest and most affordable clothes is reportedly...
September 12, 2019
Key Club held an activity on Tuesday to recognize the firefighters in commemoration...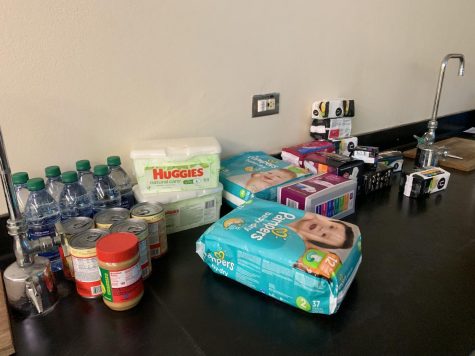 September 6, 2019
Reaching sustained winds of 185 mph, Hurricane Dorian made landfall as the strongest...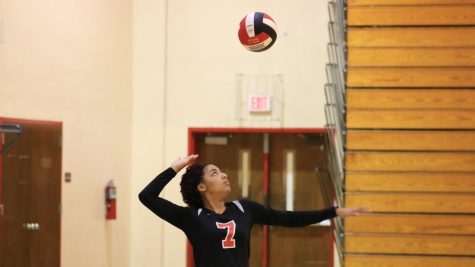 Rudolph Civil, Staff Writer
September 20, 2019 • No Comments
The Lady Chiefs volleyball team lost 15-11 against Forrest Hill High School on Wednesday, September 11....
September 20, 2019
The Chief's Football team dominates West Boca. The Chiefs defeated the Bulls 34 to 21 last Friday at...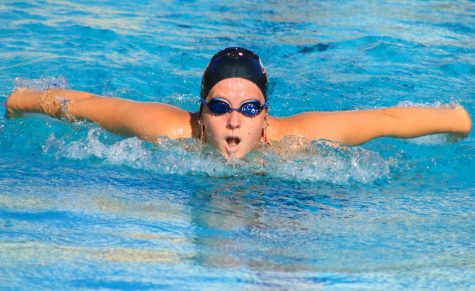 September 13, 2019
The Chiefs Swim team competed against Lake Worth High and Jupiter Christian this week. After each race,...
August 29, 2019
This Tuesday the girls varsity volleyball team played Pahokee High School at home. The girls worked...
August 29, 2019
Volleyball players and fans are dreading the wait of the season to start, but due to drama with the referees...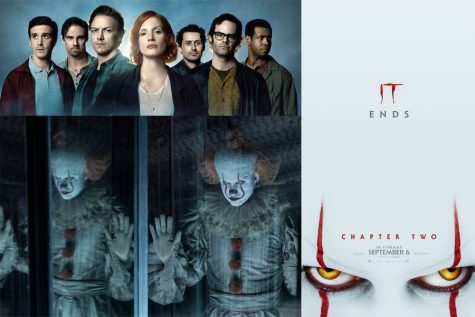 Sophia Clifton, Staff Writer
September 18, 2019 • No Comments
IT Chapter Two is the terrifying and long awaited sequel to IT (2017.)...
September 13, 2019
When it comes to horror movie classics, Friday the 13th (1980) is one of the first...
September 9, 2019
*SPOILERS* During Comic-Con in July, Marvel Studios revealed many different...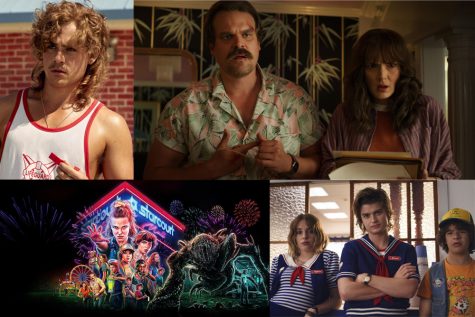 September 4, 2019
Over this long hurricane break, I finally finished the Netflix original award winning...
August 30, 2019
'P.S. I Still Love You' is the sequel to the novel, and Netflix film, 'To All...
Lauren Klemowich, Staff Writer
September 17, 2019
The United States is the leading country for democracy. However, Pew Researchers state "less than 56% of the estimated voting-age population voted during...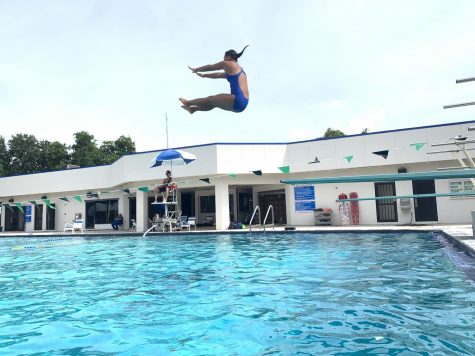 Marcela Alfaya, Staff Writer
August 26, 2019 • 1 Comment
Mai Homrich is a senior who has been homeschooled her entire life. She did karate for nine years before playing soccer for Santaluces during her freshman...
April 24, 2019
Charlize Quinto, Staff Writer
September 4, 2019 • No Comments
The PSAT is coming up in October! While it is just another test, it is a very important test you should take. It is as important...
Loading ...
Alayna Reddick, Editor
September 19, 2019 • No Comments
The schedule has been adjusted for students to retake the reading FSA. This will be in effect for the next two weeks to allow enough time for the test takers.
Alayna Reddick, Editor
August 21, 2019
We asked your favorite songs for back to school in order to compile this playlist. Enjoy!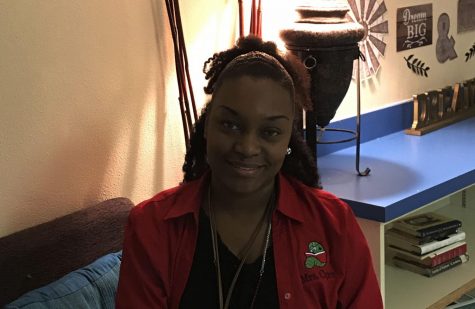 Karen Portillo, Staff Writer
September 13, 2019
Coming from Broward County Schools, Mrs. Capre is a new reading teacher...
Staff writers Gev Mnatsakanyan, Karen Portillo, and Jordan Foldy try and rate Starbucks' holiday favorite flavor: Pumpkin.
Staff writers Chris Vargas, Ryan Jayne, Enrique Ginnari, Ricardo Rios, and Marcela Alfaya discuss Hurricane Dorian and past experiences with storms.