Mr. Gray is the Psychology teacher here at Santaluces High School. Mr. Gray majored in psychology at...
Whose side are you on?
Loading...
Sorry, there was an error loading this poll.
Hey, my loves. Tonight, I want to share with you all someone who is held very close to my heart; she's...
The school year may have ended and the girls basketball season is certainly well behind us, but the accolades...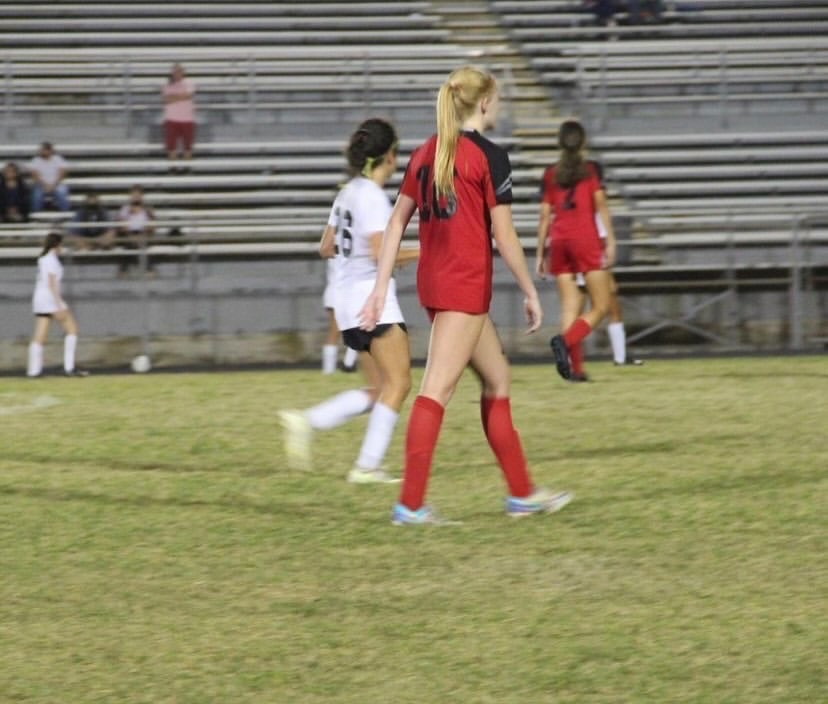 Sierra Velong is a Sophomore a part of the soccer team here at Santaluces High School. Sierra has been...