The spa shooting that occurred on March 16 led to a further uproar on the concept of Anti-Asian Violence....
Oren Hentschke is a junior that takes up a wide variety of interests here at Santaluces, from programming...
Humaira Ashrafi is a Senior who is dedicated to whatever she does. Ashrafi came to the United States...
Four Chief football players signed their letters of intent to play college football Tuesday in front...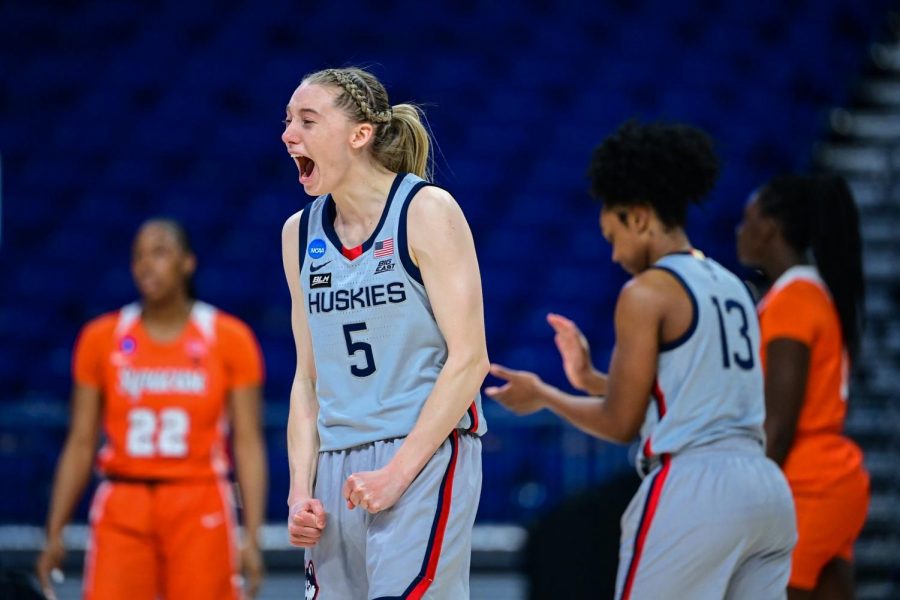 Senior Gabriela Hernandez is no stranger when it comes to cheerleading. Gabriela has been apart of gymnastics...
During these unprecedented times, AICE English Language teacher Mrs. Connors was presented with a monumental...
Giancarlo Robles is a Santaluces graduate from the Class of 2019. Giancarlo was apart of the band academy...
Mrs. Robinson congratulated Ms. Moe for being named a finalist for the prestigious Dwyer Award. The Dwyer Awards will be held May 25th.
In this episode, Azzy, Bellicia, and Khan talk with Mrs.Fullington about the hardships of being a teacher during the pandemic.