It's no surprise that the police behaved differently when they presented themselves at the Black Lives...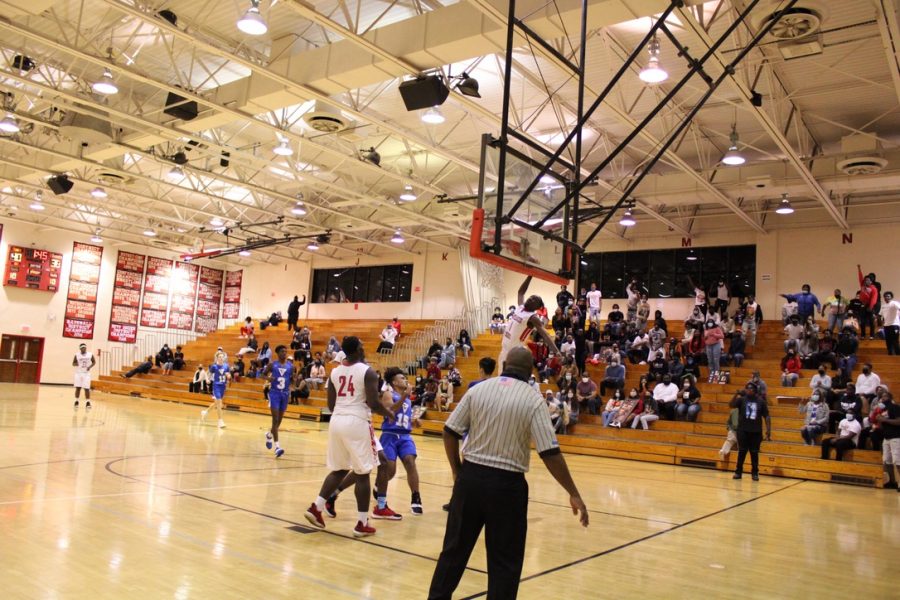 Senior night for both the Varsity Boys Basketball and Varsity Cheerleaders happened right before Friday's game. This senior night could be one...
Laura Garcia, a sophomore on the girls' varsity volleyball team is a Libero who has been playing on multiple...
Mr. Seenath is a teacher who encourages growth amongst his students. Mr. Seenath has been teaching biology...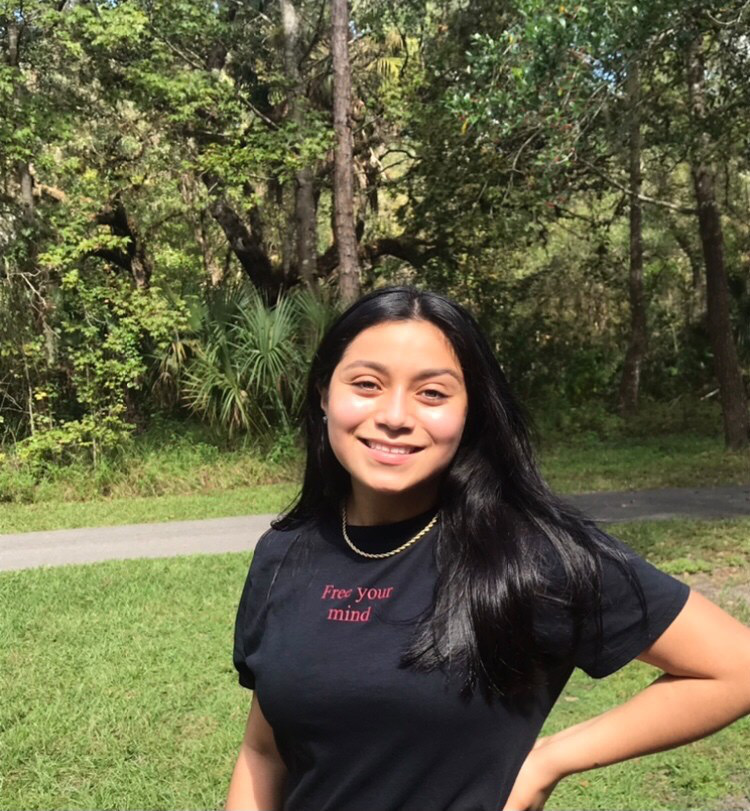 Karen Portillo is a Santaluces graduate from the class of 2020, and a former staff writer for The Tribe...
Briza Cabello, Club Member •
October 30, 2020
Club member Briza Cabello shows us how to create a cool decoration for the spooky season. Music by Royalty Free Music @ www.bensound.com