Santaluces JROTC Cadets conducted Color Guard and Sabre Arch during the Memorial Day Service at Barton Memorial Park in Boynton Beach.
Tribe writers Daniela Martinez and Azwad Ahmed go into detail on the incredible music of Frank Ocean.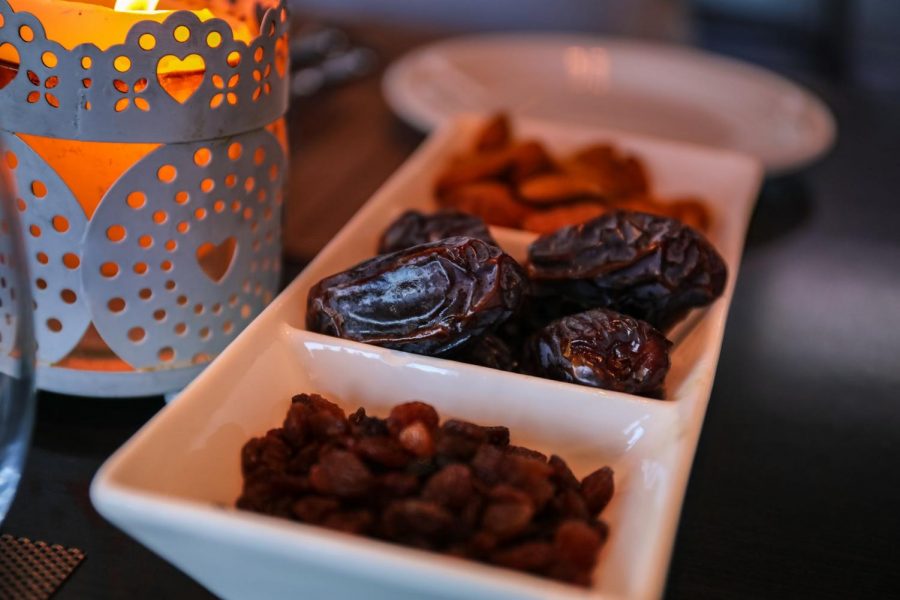 As another Ramadan of my life comes to a close, I find the need to reflect heavily on the 2nd time Ramadan...
When it comes to high school, my first bit of advice is to enjoy every moment that you can. Whether you're...
Senior Leann Taylor is a Chief that exemplifies academic excellence. During her 4 years at Santaluces,...
Oren Hentschke is a junior that takes up a wide variety of interests here at Santaluces, from programming...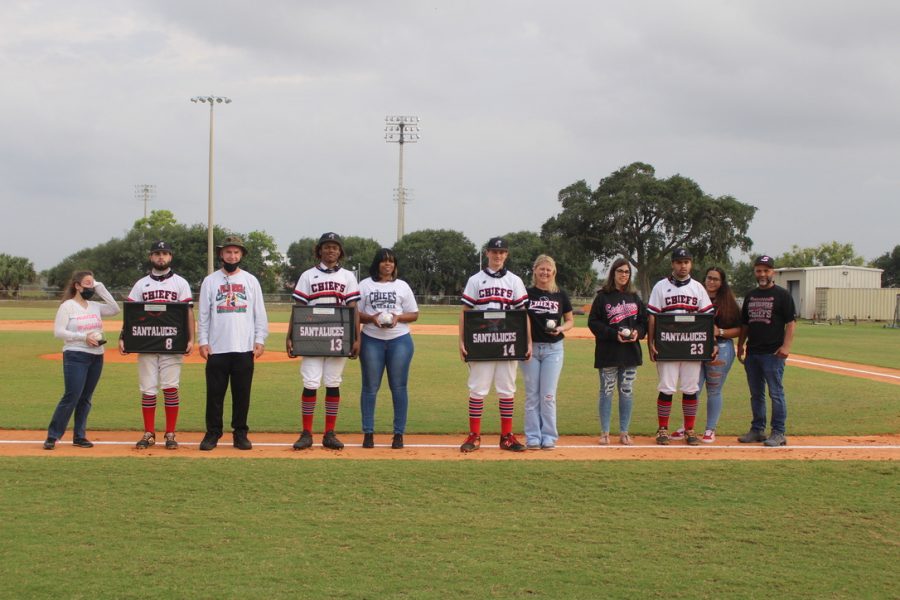 The Baseball team celebrated the hard work and dedication of the senior players, Cody Morgan, Manny Montilla,...
Senior Gabriela Hernandez is no stranger when it comes to cheerleading. Gabriela has been apart of gymnastics...
During these unprecedented times, AICE English Language teacher Mrs. Connors was presented with a monumental...
Seniors socially distanced in the Performing Arts Center and parents watched from a livestream for the 2021 Senior Awards Ceremony.
In this episode, Azzy, Bellicia, and Khan talk with Mrs.Fullington about the hardships of being a teacher during the pandemic.