Kailyn Licari, Photo/Video Editor
August 16, 2019 • No Comments
This Monday, after a long and hot summer, students were welcomed back onto campus by teachers and administration alike. The week went by fast as everyone adjusted to life back at school. The tribe went...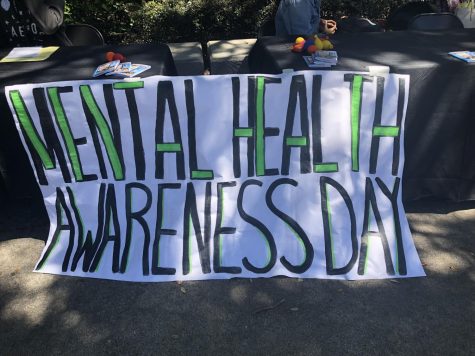 May 24, 2019
On May 22, Student Government hosted an event to raise awareness for the importance...
May 16, 2019
The Class of 2019 has officially graduated! We're excited to see what's in store...
May 9, 2019
Seniors were presented with awards last night during a beautiful ceremony.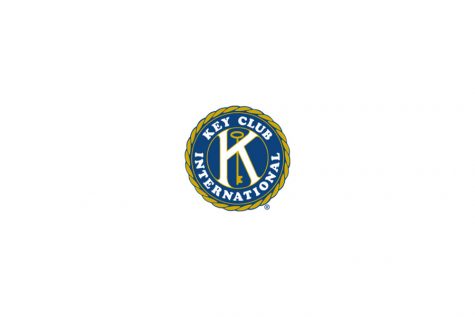 May 3, 2019
The 2019 Key Club senior cord and new officer installation ceremony took place...
May 3, 2019
Earth Day is an annual day celebrated on April 22nd where people around the...
Alayna Reddick, Staff Writer
April 15, 2019 • No Comments
Chiefs worked hard to combat the Boca team, in a close game that resulted in a loss for the Santaluces...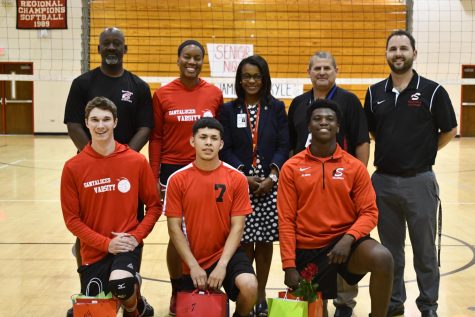 April 10, 2019
The Santaluces Chiefs boys volleybal team will be saying goodbye to three seniors this year. The...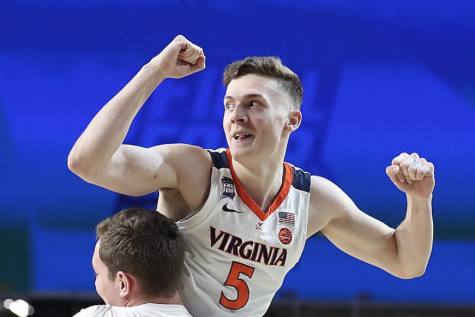 April 6, 2019
After 66 college basketball games in the month of March, two teams continue their push to a National...
April 2, 2019
When former Oklahoma quarterback steps onto the field with an NFL team, he will be the smallest quarterback...
March 27, 2019
In the 13th games of the season, Chiefs were able to shut out Atlantic in a game that ended 11-1. The...
Micaela Saravia, Staff Writer
May 7, 2019 • No Comments
With the months speeding past us and it almost being the half way mark of 2019, the...
May 3, 2019
With the highly anticipated Avengers: Endgame movie coming out on April 24th some...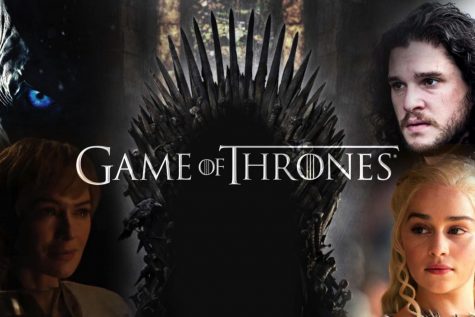 May 3, 2019
Million fans have been waiting for two years for the last season. In 2011, a show...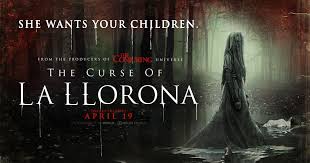 April 25, 2019
The new horror movie La Llorona hits close to home for many Hispanics. Several of...
April 24, 2019
In 2008 there was Iron Man. In 2010 there was Iron Man 2. In 2011 Captain America...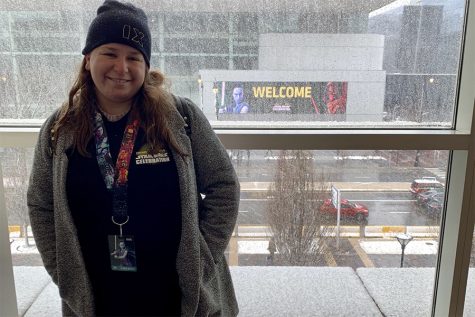 Alicia DeMar, Staff Writer
May 8, 2019
Santaluces Chief Emily English is an honor roll student, band captain, and avid Star Wars fan. Emily recently traveled to Chicago for Star Wars Celebration...
Alicia DeMar, Staff Writer
April 24, 2019 • Comments closed
Santaluces softball captain Alycia Celia is a honor student, avid writer, and passionate softball player. Celia has been on the Santaluces varsity team...
April 22, 2019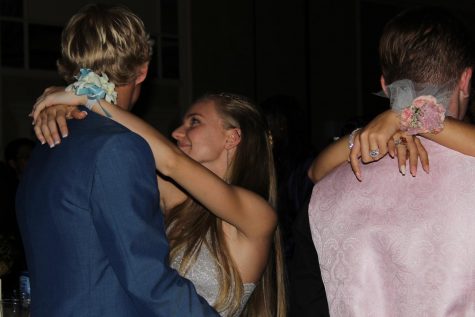 Melanie Guzman, Staff Writer
May 3, 2019 • No Comments
One of the greatest memories one would recall would be attending their senior prom, enjoying a good time with their friends and...
Loading ...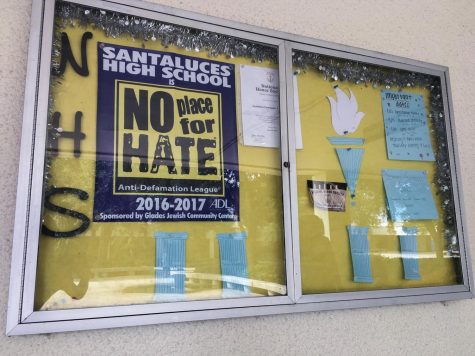 Hailey Velong, Staff Photographer
August 15, 2019 • No Comments
Juniors and Seniors eligible to join the Santaluces National Honors Society should have gotten a blue packet this week! Don't forget to turn them in on August 23rd by the...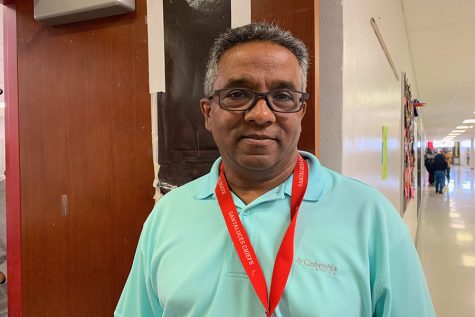 Melanie Guzman, Staff Writer
May 3, 2019
Mr. Johnson is the teacher for draw and paint here at Santaluces. His class is located in the...
A comic to heat things up for the conclusion of Spirit week!