Gender. A while back when we were still iffy about everything coming to light, from being homosexual...
Axinia Clauss is a foreign exchange student who is a German citizen. She is from Frankfurt, Germany....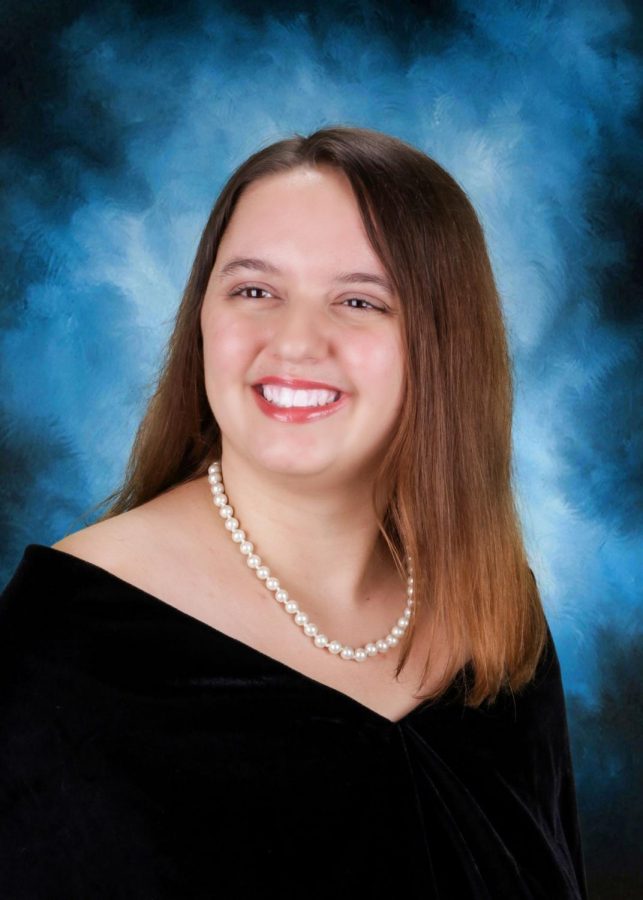 Megan Zervas, a Santaluces Senior, has been dedicated to her education since it started and has many...
On Thursday December 9, former Denver Broncos wide receiver Demaryius Thomas was found dead in a shower...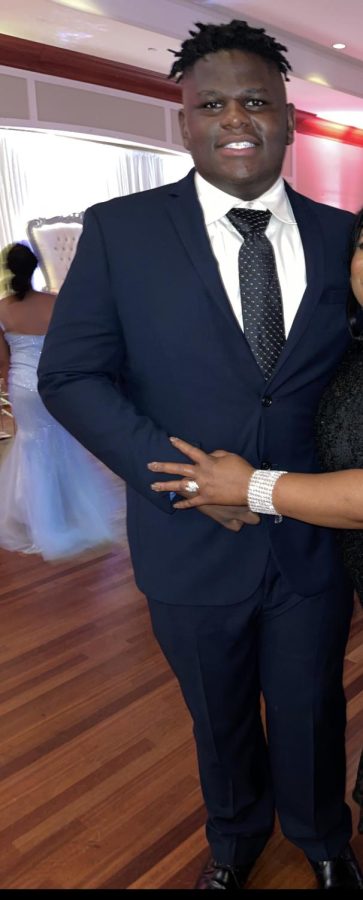 Danny Charles is a junior here at Santaluces High School and he is also a part of the football team....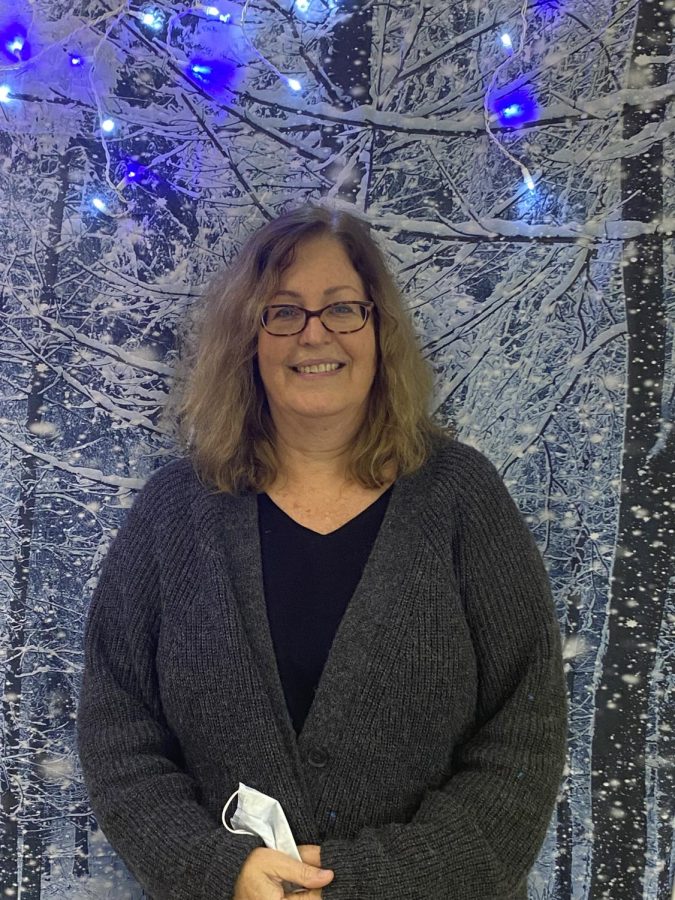 Ms. Lupu is a dedicated teacher who taught around the world. This is her first year at Santaluces High...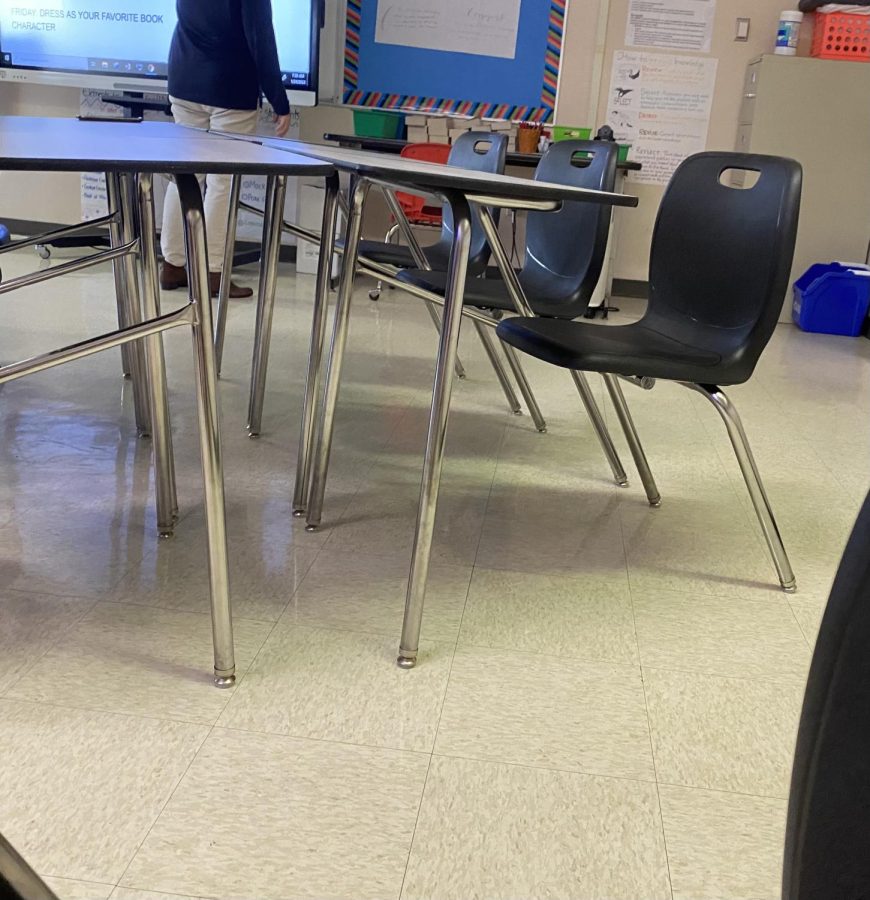 This past week Santaluces said "New Year New Me" with the arrival of the updated desks. Many students and teachers express their feelings...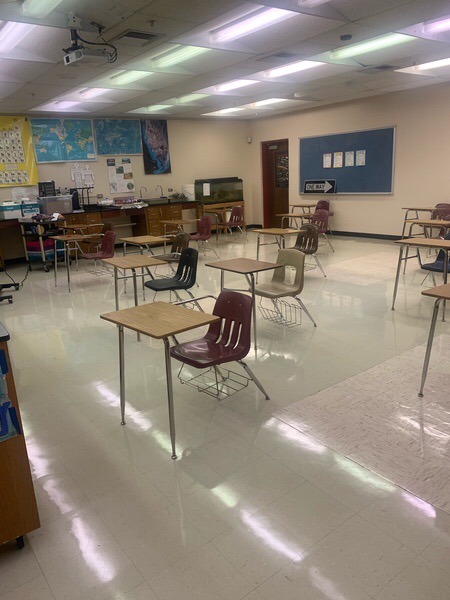 In this episode, Azzy, Bellicia, and Khan talk with Mrs.Fullington about the hardships of being a teacher during the pandemic.