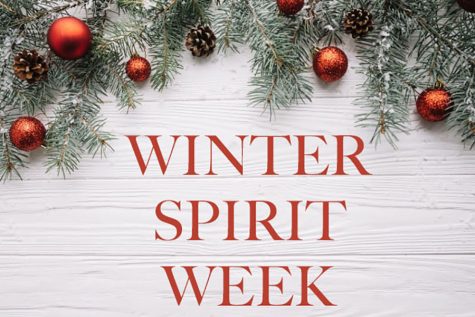 Natalie Bruno, Staff Photographer
December 6, 2018 • No Comments
Merry Monday Dress as a symbol of the holiday season Ex. present, snow man, Menorah, Santa Family Photo Tuesday Wear matching flannels with your friends There will be a photo booth set up during lunch to take your family photos Winter Wonderland Wednesday ...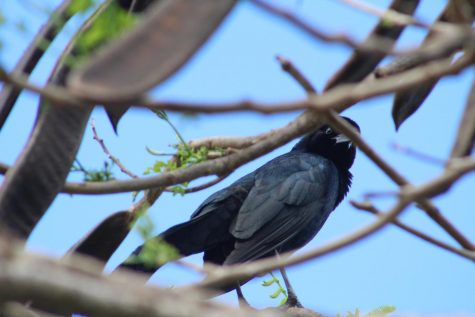 November 28, 2018
 You're sitting under the trees in the courtyard, enjoying your PB&J...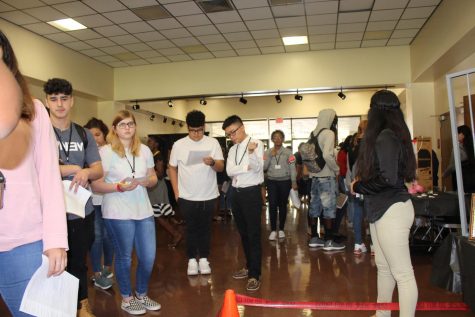 November 16, 2018
The 6th Annual AP Psychology Brain Expo where students explain how different...
November 15, 2018
Superintendent Dr. Fennoy came to our campus' culinary kitchen to film his...
November 13, 2018
As the midterm elections come to an end, new and old faces take their seats...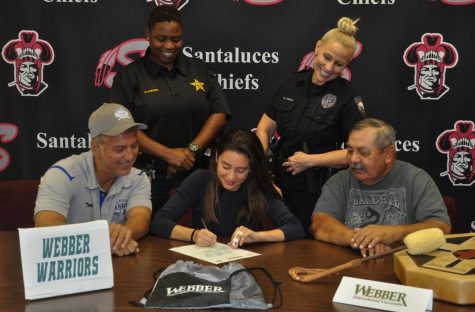 Madison Elia, Co-Editor
December 5, 2018 • No Comments
Alycia Celia is Santaluces' first girl to sign for softball in the 2018-2019 school year. With...
November 30, 2018
As the soccer season begins, both the boys and girls team took to the field. The girls soccer team got...
November 26, 2018
The girls soccer team dominated their first home game of the season with a score of 3-0 against Palm...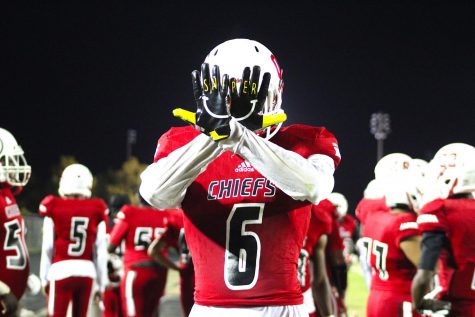 November 5, 2018
With hopes of finishing the varsity football season on the high note, the Chiefs traveled to Boca Raton...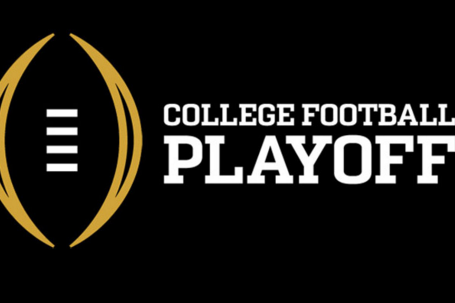 November 1, 2018
After a season full of shakeups, unexpected upsets, and dominating wins, the College Football Playoff...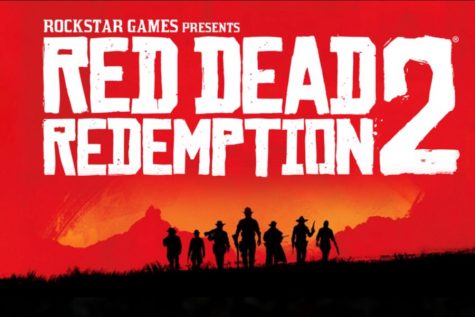 Christopher Vargas, Entertainment Editor
December 3, 2018 • No Comments
After 8 years of development, the long-awaited Red Dead Redemption 2 is finally available...
November 30, 2018
On Tuesday, Stephen Hillenburg, the creator of the Nickelodeon animated series "SpongeBob...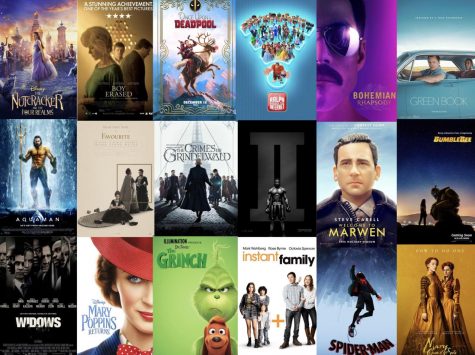 November 28, 2018
The Grinch In Theaters Now Rated PG Inspired by the classic story...
November 28, 2018
Looking for something fun to do? The city of Lake Worth always has events for its...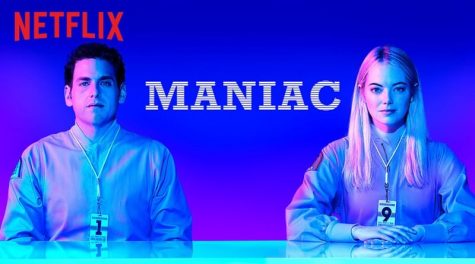 November 2, 2018
In this day and age Netflix has taken over television, debuting new originals nearly...
Wanisha Thomas, Features Editor
December 6, 2018 • No Comments
All around, Chief Country is filled with amazing talent. Whether it be in the arts, athletics, or academics, 110% is put in. For varsity soccer player Alejandro...
Bianney Perales, Editor
December 4, 2018
My father is from Colombia and a trip was long overdue. However, instead of visiting family my parents decided to become tourists for four days in my dad's home...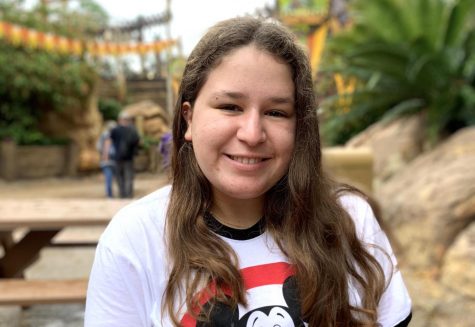 Alicia DeMar, Staff Writer
December 7, 2018 • No Comments
Santaluces Marching Chiefs are known for their talent, work ethic, and creativity. They perform at varsity football games and dominate the competition scene. Emily English is the...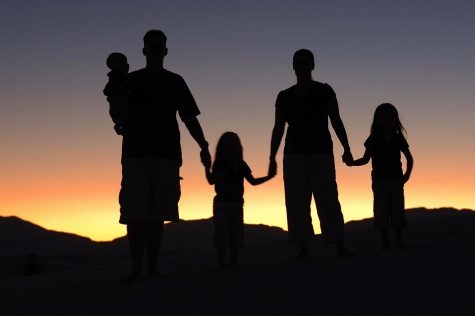 Zayra Trejo, Opinion Editor
November 30, 2018 • No Comments
When I was eleven years old, my mom broke the news: she was pregnant. I was ecstatic because I've only dreamed about becoming an older sister and now...
K'bray Pope, On Campus Comic writer and artist
November 16, 2018