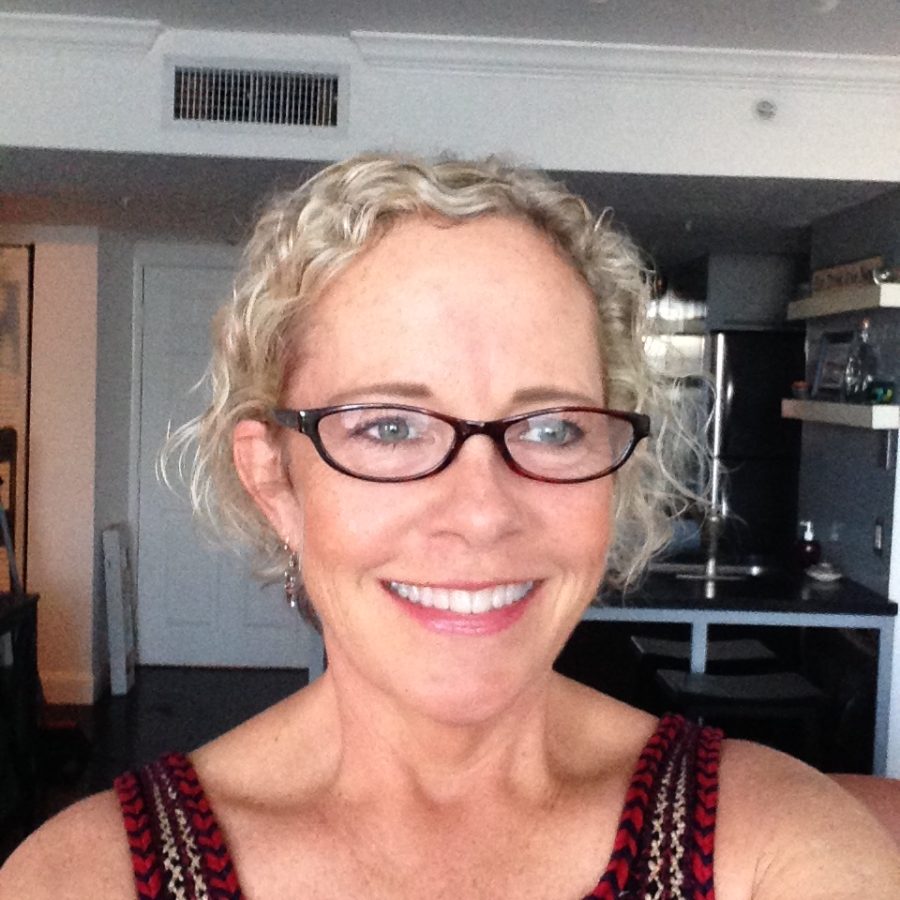 Mrs. Walters has been teaching for 29 years and eleven years at Santaluces. Ms. Walters knew she wanted...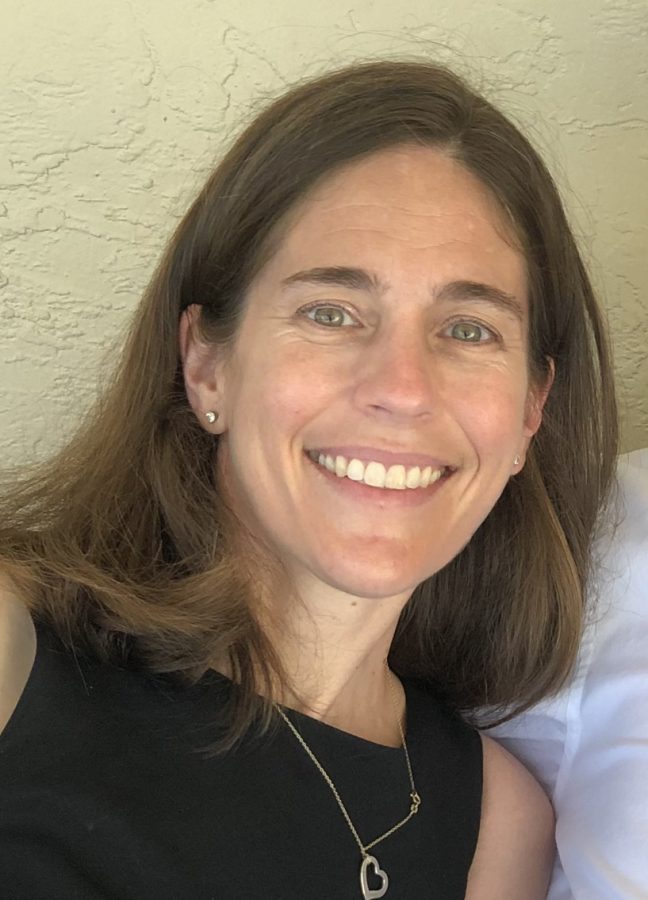 Mrs. Bower has been teaching at Santaluces for four years now and enjoys teaching Travel & Tourism...
What are your Spring Break plans?
Loading...
Sorry, there was an error loading this poll.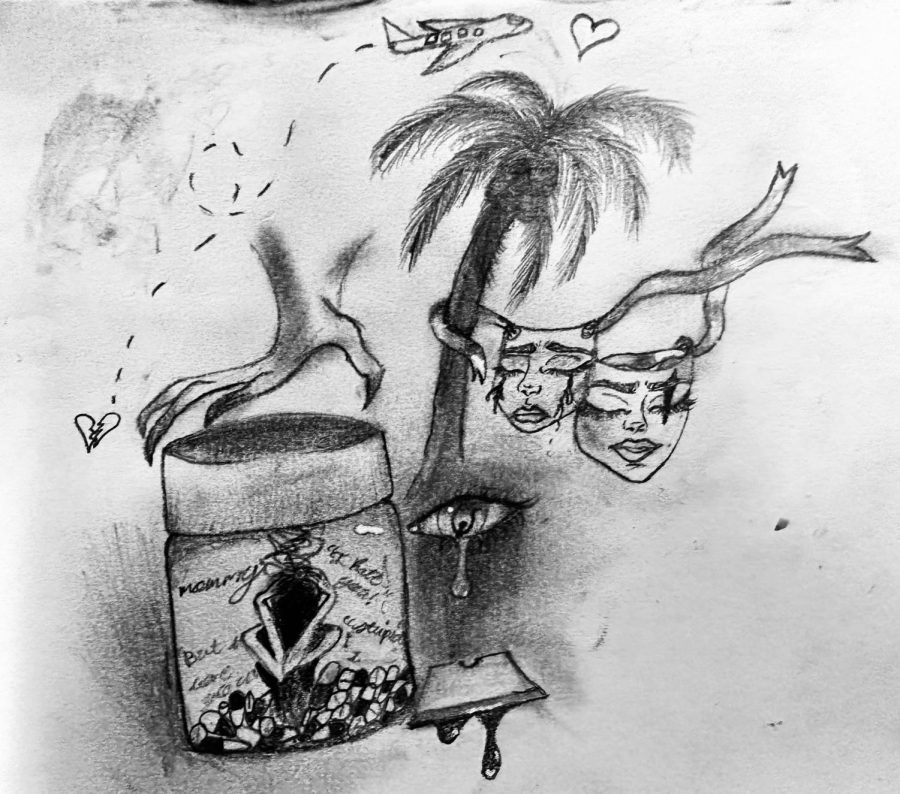 *Editor's note: While this story is a reality for many, it may contain some information that others will consider triggering. Some names have been changed to protect the identity of some people involved.* When...