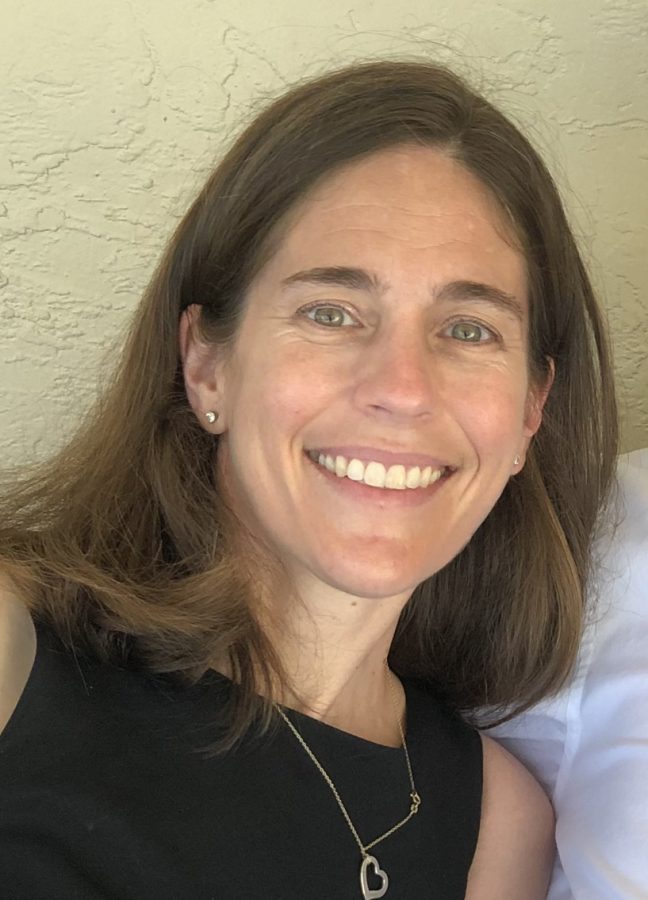 Mrs. Bower has been teaching at Santaluces for four years now and enjoys teaching Travel & Tourism...
How will you spend Winter Break?
Loading...
Sorry, there was an error loading this poll.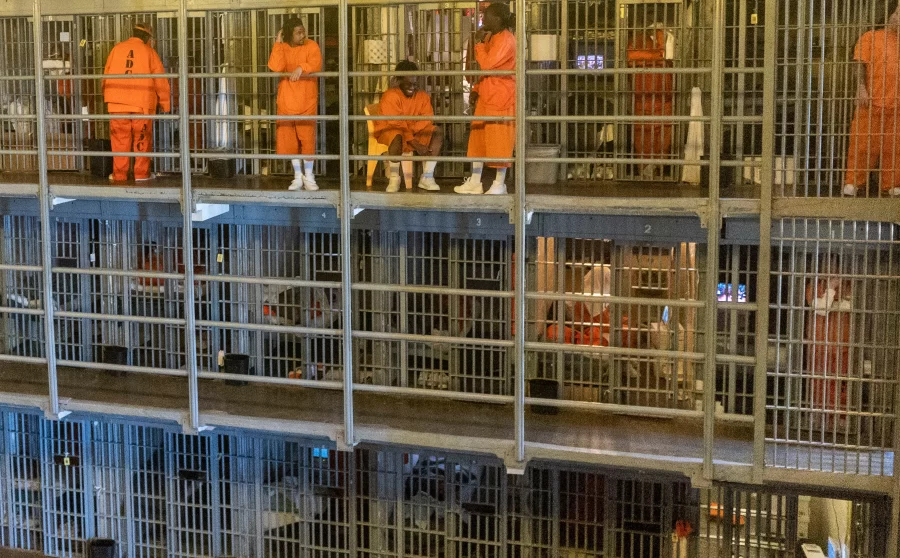 The topic in question that has been up for debate for years is, "Are prisons really effective?" and to...
The 2022 FIFA World Cup kicked off in Qatar on Sunday, November 20, and it has been nothing but a surprise...
It's that time of the year basketball is finally back, so, today we caught up with the star point guard...