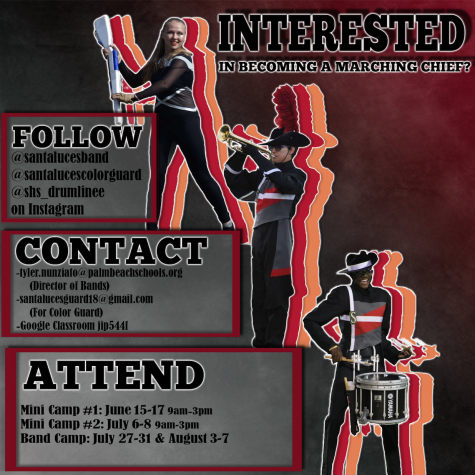 May 26, 2020 • No Comments
Do you enjoy performing, dancing, making music, or learning new skills? The Santaluces Marching Chiefs are searching for new members for the upcoming school year. The Marching Chiefs consist of wind players,...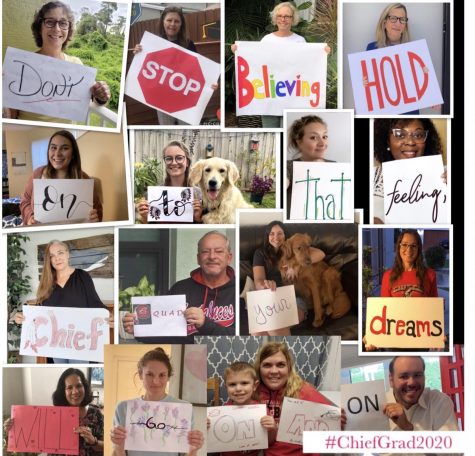 May 16, 2020
Watch this tribute to graduating Seniors from the English Department: https://youtu.be/_AzGY1sKslQ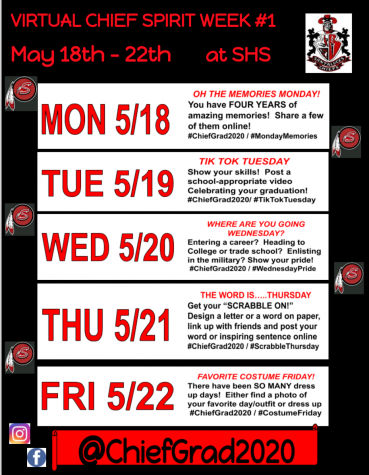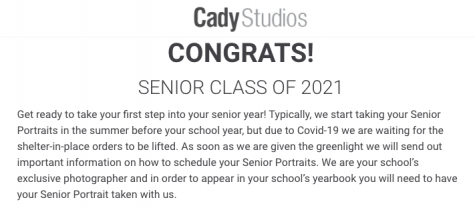 May 11, 2020
As the school year draws to an end, senior portraits are an important thing...
May 4, 2020
The virus COVID-19 has devastated the entire world, with 168,758 deaths worldwide...
Sarah Winters, Staff Writer
May 4, 2020 • No Comments
On Sunday, April 19th,  from 2 p.m. to 10 p.m over a hundred artists from across...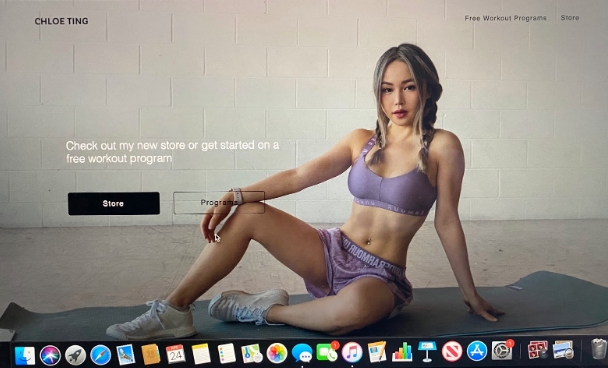 Jordan Foldy, Staff Writer
May 11, 2020 • No Comments
Recently during this quarantine people have been looking for things to do. On social media such as Tik Tok and Instagram there...
Karen Portillo, Staff Writer
March 9, 2020 • No Comments
Keyly Velasquez is a sophomore here at Santaluces. At school, Keyly is a part of the yearbook team and is a member of the Spanish National...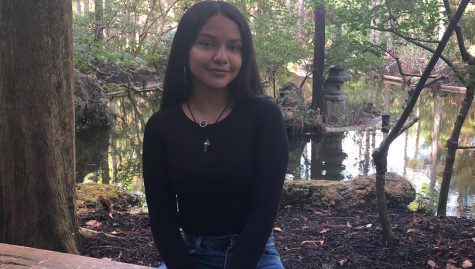 March 2, 2020
May 16, 2020 • No Comments
May 15th was the last day for Seniors to report to class. Senior checkout, when students will be able to return textbooks, pick up caps and gowns, pick up yearbooks, and finally...
Alayna Reddick, Editor
May 11, 2020
Emily Palmieri is a Santaluces Class of 2019 graduate who has moved on to Florida State University, where she is studying political science with a minor in economics.  "I...
Charlize Quinto, Staff Writer
February 24, 2020
Coming from a small town by the shore of Niagara Falls in New York; Ms. Cacace, our new assistant...
Marcela and Enrique cover this year's memorial ceremony, which included tying maroon ribbons on the Hypoluxo fence to form the words: "Spread Love."
Marcela, Enrique, Chris, Sarah, Ricardo, and Ryan discuss their plans for after graduation.
Kailyn and Alayna discuss the Oscar-nominated Netflix drama Marriage Story, starring Scarlett Johansson and Adam Driver.