The term "LGBTQ+" is well-known throughout the world.  This five-letter acronym stands for lesbian,...
Senior Leann Taylor is a Chief that exemplifies academic excellence. During her 4 years at Santaluces,...
Oren Hentschke is a junior that takes up a wide variety of interests here at Santaluces, from programming...
With the 2021-22 NBA season underway, some teams are still trying to find their groove, or they are playing...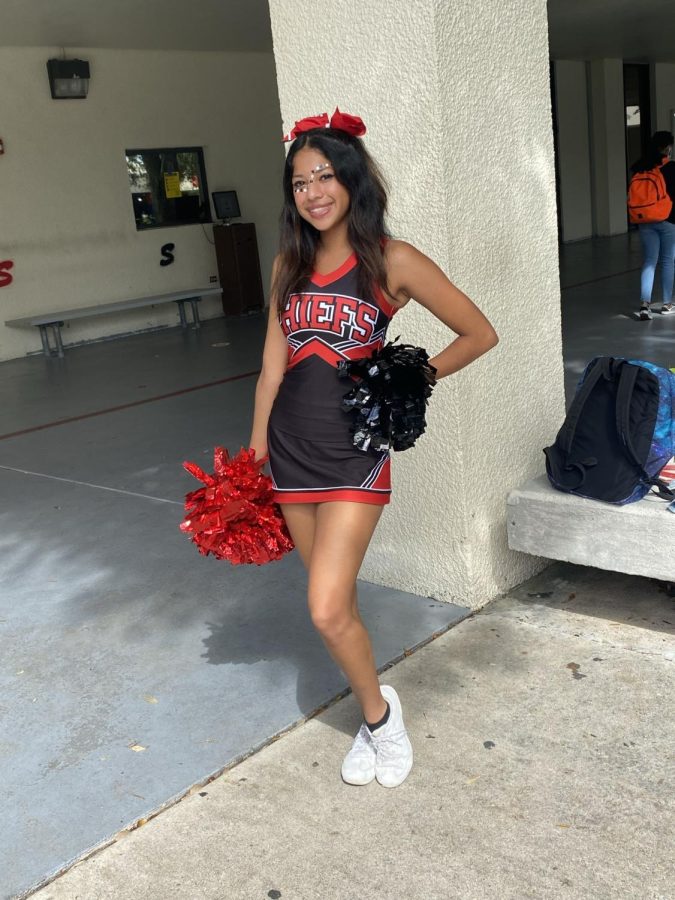 When it comes to Junior Selena Avilla, she is no stranger to being an athlete. Selena Avilla is a member...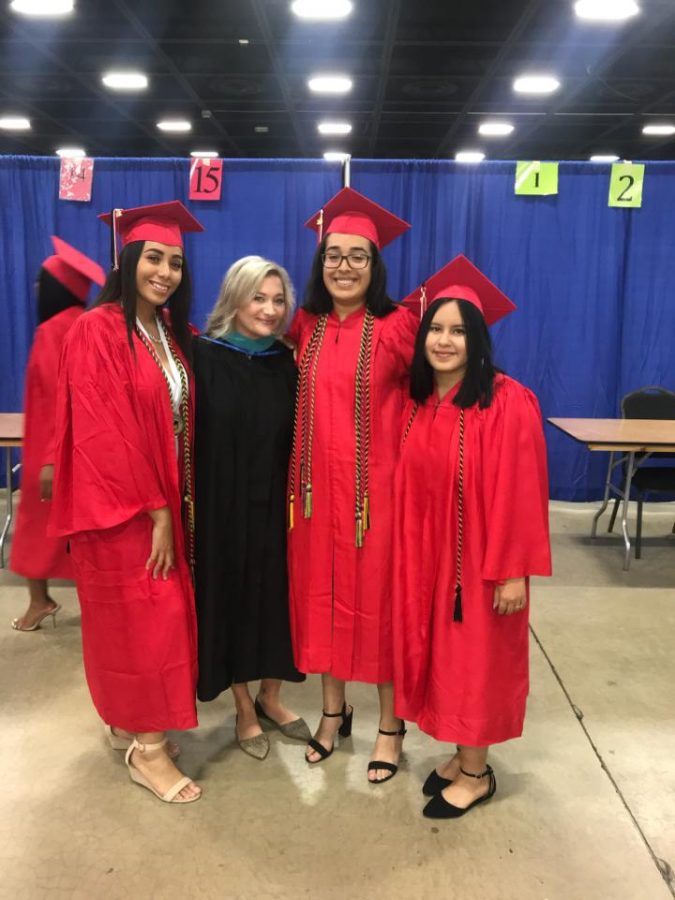 Mrs. Tague has had a long journey to becoming a teacher. She's very committed to being a teacher and...
This year, SGA is holding a competition for teachers to compete in; teachers will be going against each other in a HOCO Door Decorating Contest! This...
In this episode, Azzy, Bellicia, and Khan talk with Mrs.Fullington about the hardships of being a teacher during the pandemic.