Somedays, you just wake up and feel like going right back to sleep. I feel like that pretty much every...
Senior Leann Taylor is a Chief that exemplifies academic excellence. During her 4 years at Santaluces,...
Oren Hentschke is a junior that takes up a wide variety of interests here at Santaluces, from programming...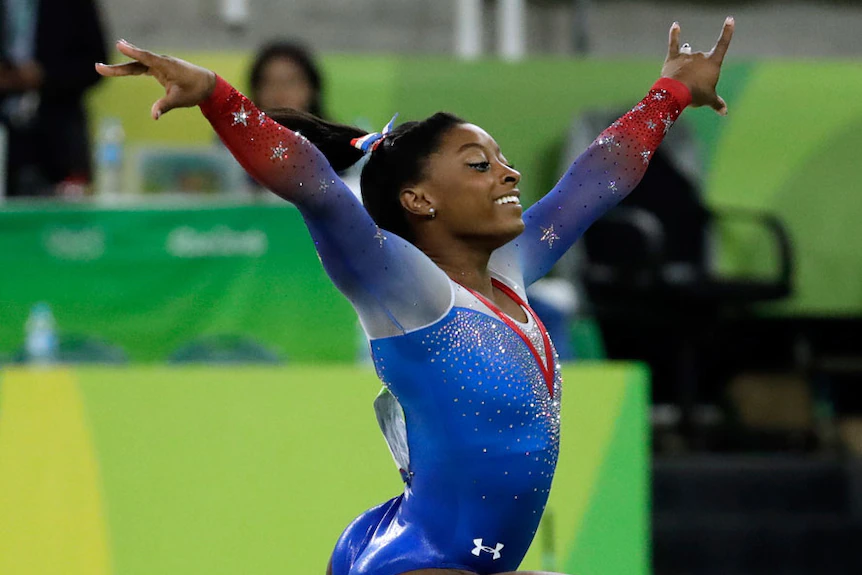 We all love sports and watch them all the time. However, have you ever thought about what athletes go...
Senior Gabriela Hernandez is no stranger when it comes to cheerleading. Gabriela has been apart of gymnastics...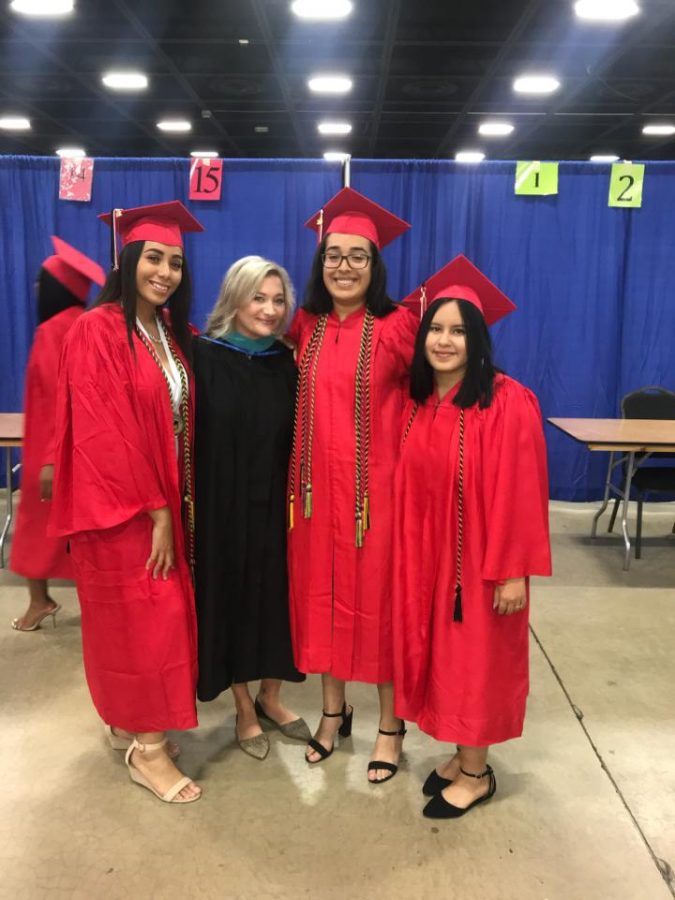 Mrs. Tague has had a long journey to becoming a teacher. She's very committed to being a teacher and...
Seniors socially distanced in the Performing Arts Center and parents watched from a livestream for the 2021 Senior Awards Ceremony.
In this episode, Azzy, Bellicia, and Khan talk with Mrs.Fullington about the hardships of being a teacher during the pandemic.