This Week In History
Hang on for a minute...we're trying to find some more stories you might like.
 1."John Lennon Shot Dead"
  Dec 8, 1980, was the night millions of fans came together to mourn the death of one of the most beloved rock musicians, pacifists and political activists the century. John Lennon was a British songwriter/artist who began his successful career in one of the most famous rock bands on all time, The Beatles.  After the tragic break-up of the band in 1970, he went on to dedicate his new life to advocating for peace with his music during the time of the Vietnam War. Lennon, 40, was a man who was loved by those from ever walk of life, so his death was a big huge national shock that affected all who loved him and The Beatles. His murderer was committed by an obsessed fan, Mark David Chapman. He claimed to hear voices that were coaxing him to kill his childhood idol. Along with this, he was inspired by book "The Catcher And The Rye" where he could relate to the main character. As Lennon was climbing up the steps to his home, he was shot three times in the back and once in his left shoulder. The last words of the legend were in vain "Help me… I've been shot!"
2. Remembering A Legendary Motorcycle Racer
  December 8, 1968, Doriano Romboni who was an Italian Grand Prix motorcycle racer was born. He had been the winner of the World Championship and Grand Prix classes and had become a well known star at six wins. Racing fans were shocked by his death in October 2011. At age 44, was struck by another motorcycle during a training session for "Sic Supermoto Day" which was an event that took place annually 70 kilometers south east of the capital of Rome. According to the reports from "Italian News Agency ANSA" Romboni died in his hospital bed. He is remembered by motorcyclists everywhere for his incredible bravery on the track and impressive skill.

About the Writer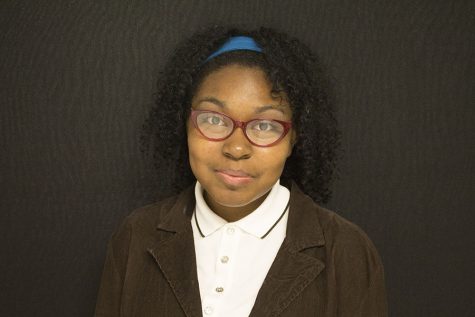 Zion Frost, Staff Writer
Hello! My name is Zion Frost and I have decided to join newspaper my sophomore year because I am interested in pursuing a career in journalism and it has...