Afghanistan's Shutdown
At the beginning of July, the Taliban controlled less than a quarter of Afghanistan but was contesting government forces in a growing rage of distractions. Now, almost the entire country is under Taliban control.
In Afghanistan, following a deal between the U.S and the Taliban, U.S. forces removed militants from power in 2001. The conflict has killed thousands of people.
Afghanistan's Evacuation
There were 778 flights, 387 U.S military, and 391 non-military, who helped more than 82,000 people evacuate from Afghanistan.
Reporters say this is believed to be among the most people ever flown in the massive military plane. CBS News says, "Another evacuation flight leaves Afghanistan with U.S citizens onboard." Ned Price, the department's spokesman said, "We are grateful for Qatari authorities, who continue to coordinate these flights with us. We will continue to help U.S citizens and Afghans with the U.S government to depart Afghanistan."
Refugees pushed their way onto airplanes. Hundreds of children were separated from their parents. Children were held in tents near the bases. There were many amounts of pregnant women who needed medical attention.
No Peace 
Up until a year and a half since U.S special envoy, Zalmay Khalilzad broke a "peace agreement" between the United States and Taliban leaders. There is no peace in Afghanistan.
Instead of negotiating with the Afghan government, the Taliban have unleashed military and took power by force, seizing the U.S troops. The Taliban says there will be no peace until there is a new government and the president is removed.
Leave a Comment
About the Contributor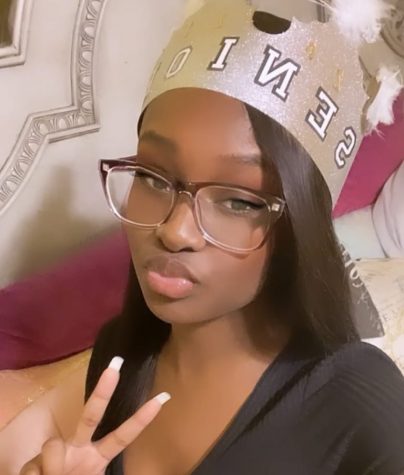 Chanel Smith, Staff Writer
Hi, my name is Chanel Smith and I'm a senior Class of 2022. This is my first year participating in the Tribe and I'm interested in all the new things I...