Key Club: Unlocking Volunteer Opportunities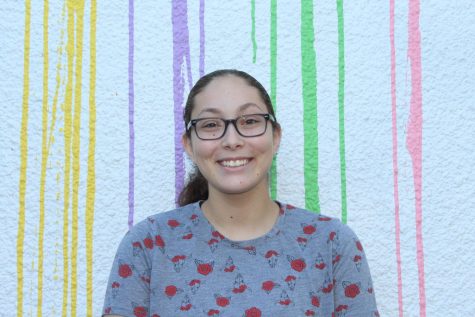 More stories from Alicia DeMar
As one of the biggest clubs we have at Santaluces, Key Club is a student-led organization that's goal is to contribute to the community through participation in local events and volunteer activities. The club was extremely successful in its early years but it suffered a popularity decrease which had incoming students unaware of what the club is about. However, the club has gained its popularity again in the past four years and is now bigger than ever before.
"Being in the club for four years, I've seen it grow from 20 members to nearly 160 members and it's still growing!" says Co-President and fellow Tribe writer Ethan Jayne.
As the new school year begins, Key Club has new leadership and more activities planned. The club plans to continue many projects from last year including beach cleanups and the PB&J-a-thon where they make food for the homeless. The club also plans to participate in walks for cures around Palm Beach County as well as work with UNICEF locally. During the holiday season, Key Club works with Adopt-A-Family, Salvation Army, and Kiwanis.
"We plan on bringing back past volunteer activities but, we also have so many new ideas and opportunities planned," says Co-President and fellow Tribe writer Madison Elia.
Key Club meets every other Tuesday, at the Media Center, at 3 pm after school. The next meeting is on 9/18.
Want to join? Visit room 1124 for an application sheet.
Leave a Comment
About the Contributor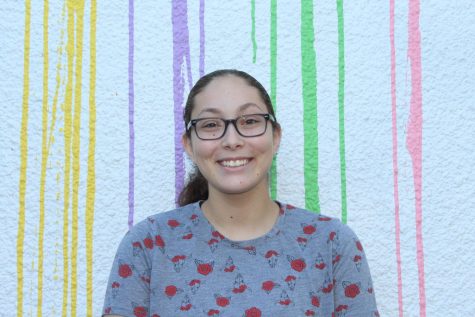 Alicia DeMar, Staff Writer
Hi! My name is Alicia and I'm a senior at Santaluces High School. I'm in National Honor Society and National Social Studies Honor Society. I'm also...