Meet the Teacher: Mrs. Mangone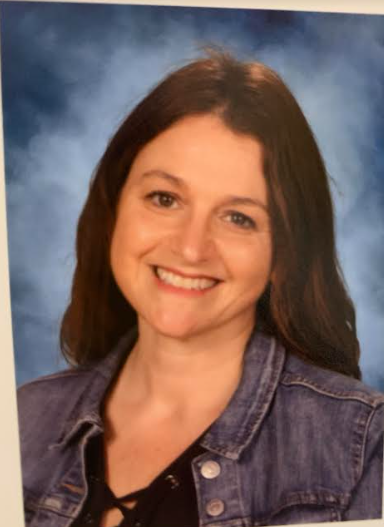 For the past seven years, this teacher has been dominating AP US History; it is the infamous Mrs. Mangone.
Originally from Yonkers, New York, Mrs. Mangone has always had a special interest in history. She loved the subject so much that throughout middle school, high school, and college, her interest stayed in history. After high school, Mrs. Mangone went to Iona College. She got her Bachelor's and a double major in History, and just recently received her Master's from Barry University in Special Education.
One of her special interests is baseball and is a huge fan of the Yankees. Growing up in Yonkers, it was close to the Yankees stadium; this contributed to her becoming a big fan. She has other interests such as yoga, cooking, and hiking.
A huge part of Mrs. Mangone is her family. She has three kids and she loves spending time with them.
Her reign does not end here. She even founded the Best Buddies Club, a club close to her heart. The person that inspired Mrs. Mangone to start this amazing club was her youngest son, Sal. Sal is a Freshman here at Santaluces High School. He has Down Syndrome and was the biggest inspiration for this new chapter here at Santaluces.
Best Buddies is a club that allows kids with disabilities to make connections and have friendships that will last a lifetime. Best Buddies is a wonderful club allowing kids with disabilities to enjoy their high school experience like any other student here at Santaluces. Inclusivity is the message being spread with Best Buddies. Everyone should be accepted and allowed to enjoy school.