At the Improv
Thursday night, National Honor Society invited Santaluces students to join them for a night at the Improv. Located in downtown City Place, the Improv is the 2nd largest comedy club in the nation, known for hosting some of the most iconic comedians.
The night started off well, with patrons evenly distributed throughout the theatre. Two small-time comedians proceeded the main act, Dean Napolitano, who left the audience drying tears of laughter from the corner of their eyes. He told funny anecdotes about his father and his family, never staying still and constantly interacting with the audience. He also didn't waste the opportunity of throwing in some shameless self promotions of the new movie he has a small part in, Triple Nine.
All in all, the night was well and entertaining. A night at the Improv is definitely not one to miss out on.
About the Contributor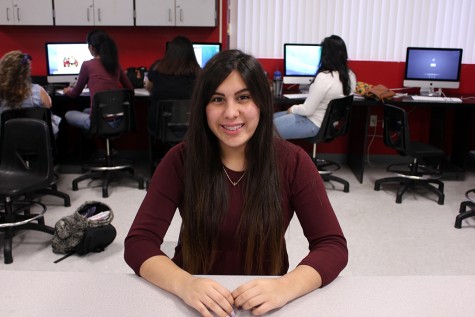 Grace Almanza, Staff Writer
As a senior in high school, I'm an avid photographer and reader. I hope to inform readers of the important events going on around them as well a the daily...