Is it White and Gold or Blue and Black?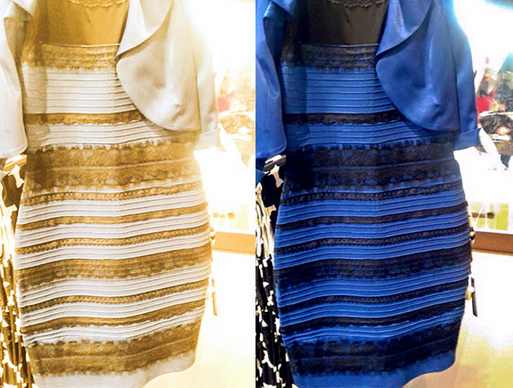 Yesterday social media sites went ballistic over this dress. Some see it as black and blue while others see gold and white. The way people are seeing this is not a mind game but an eye game. The way the light hits your retina or the lighting in a room determines exactly how the dress reflects light, according to science teacher Ms. Rubow.
The two ladies behind this media blowout are Sarah Weichel and Caitlin Mcneill, two English women who posted it on Facebook and then Tumblr. Controversy began to rise and though this won't be a major discussion in a few days it has sparked heated arguments among most.
About the Writer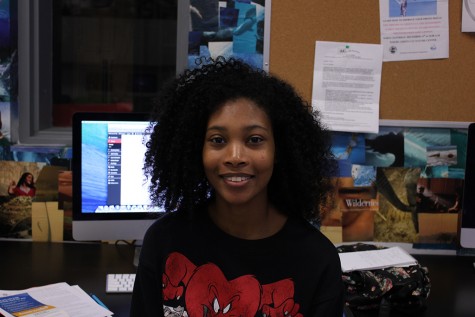 Lissan Martin, Staff Writer/ Photographer
My name is Lissan, Staff Writer/ Photographer, and I use words as my most powerful weapon whether it's in a debate or an essay granting me college admission....