Delray Celebrates St. Patrick's Day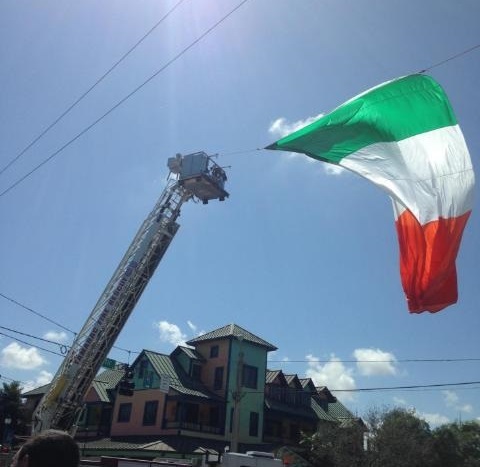 Parades, music, and a city wearing green held a weekend long celebration for St. Patrick's day, Tuesday.
Delray felt the spirit of the Irish as local musicians performed as artists and businesses sold various items in small booths. The police department as well as the fire department were showcased in the parade, vehicles blaring their sirens as they drove down the street. Schools had their bands march and dance troupes performed while onlookers clapped and cheered under the bright Florida sunshine.