Today in Black History: Langston Hughes
We're kicking off Black History Month with profiles of noteworthy African Americans. Today would have been Langston Hughes' 114th birthday.
Langston Hughes was a writer during the Harlem Renaissance, and he was known for his poems. Hughes was born on February 1st, 1902. The Harlem Renaissance was a period of time when Harlem had a sudden "burst" of artistic expression. It was also Known as the New Negro Movement. Many innovations to writing, and music were made during this period, including the rise of Jazz, and a mix of Jazz and poetry conveniently called Jazz poetry.
Hughes was one of the first people to use what known as Jazz poetry, which led to hip-hop 70 years later.
Langston Hughes is one of the most famed black poets of all time.
"I think Langston Hughes is hands down the best poet," said senior Ben Maxwell. "His pieces are very inspiring."
Inspired by Harlem, a predominantly black neighborhood, he addressed racial issues and celebrated African American culture through literature and politics. Many of his other poems were written while he was traveling the world. He had been to many places, letting each experience influence him as he went.
Langston Hughes touched the world, leaving a mark that can still be seen today.
About the Contributors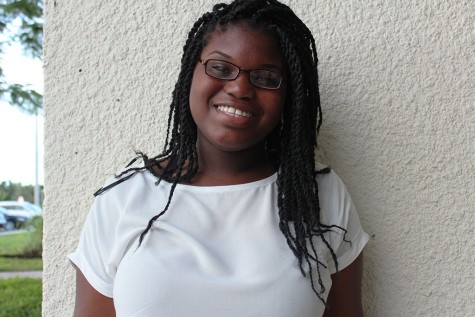 Jennifer Corriolan, Staff Writer
My name is Jennifer, I am 16 years old and a Junior. My hobbies include reading and Netflix. I chose journalism because I like to get behind the scenes...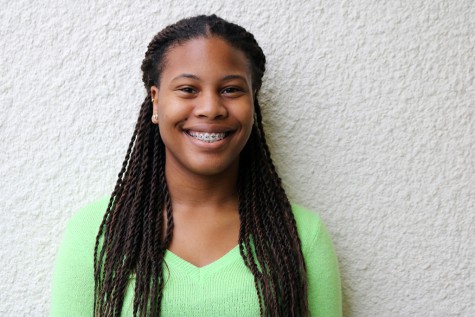 Alicia Newby, Staff Writer
Hey! My name is Alicia and I am a 17-year-old Junior. This is my first year in journalism and I love it. I enjoy listening to Pop music; one of my favorite...