How Did Martin Luther King Jr. Day Become a Holiday?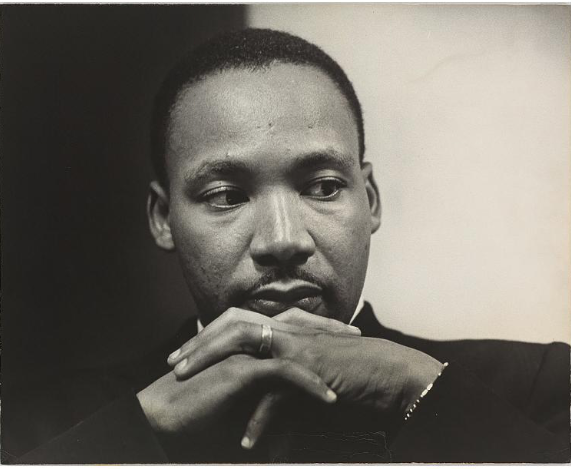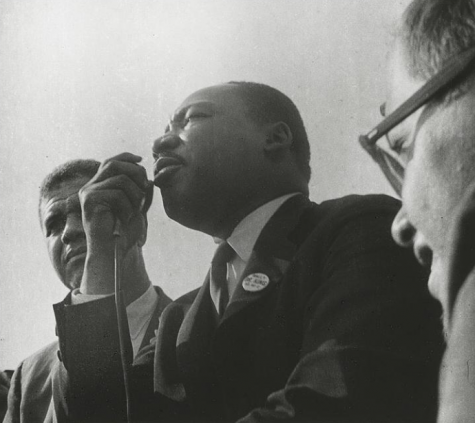 Every January 15, we remember the life and legacy of Martin Luther King Jr. and his work towards a more equal society in America. Martin Luther King Jr. was a Baptist minister and civil rights activist who dedicated his life to making a difference in the lives of those who were forced to suffer through the unjust laws restricting them from unfair treatment. He took a risk by becoming the voice for those who did not have one. After his assassination in 1968, Coretta Scott King, Dr. King's wife, was determined and refused give up until her husband had a day dedicated to his efforts. Martin Luther King Jr. Day officially became a national holiday when President Ronald Reagan signed it into law on November 3, 1983. At the time the federal bill took effect, not every state observed the holiday. For example, Republicans from Arizona, including Sen. John McCain, voted against the bill in 1983. It was not until 1992 that Arizona recognized the holiday. In 2000, South Carolina became the first state to sign a bill recognizing MLK Day as a paid holiday. Even the Cherokee Nation recognizes the achievements of Dr. King. Next week on Monday, for the very first time, the Cherokee Nation will mark MLK day as an official holiday. Although some students may see this holiday as only a day off from school, perhaps the significance of the holiday will mean something more knowing the struggle it took to make this a national holiday.

About the Writer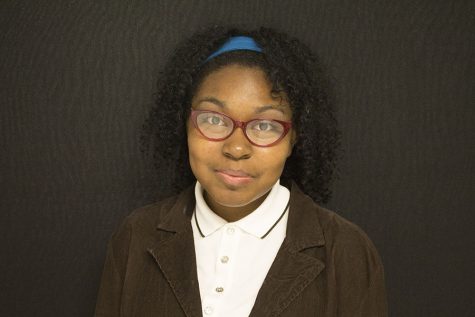 Zion Frost, Staff Writer
Hello! My name is Zion Frost and I have decided to join newspaper my sophomore year because I am interested in pursuing a career in journalism and it has...