Is The Holocaust Still Relevant to the New Generation?
In honor of the recent International Holocaust Remembrance Day, a recent survey was conducted by the Conference on Jewish Material Claims Against Germany and it was discovered that 49% of the Americans that participated could not correctly answer when asked about Auschwitz. The  Conference on Jewish Material Claims Against Germany is an organization of people who provides services, supports other organizations helping Holocaust victims, and provides funds from Germany to aid Holocaust survivors. On their website, claimsconference.org, articles about modern day efforts to help Holocaust victims and stories about their mission are frequently posted. The Conference on Jewish Material Claims Against Germany saw Holocaust Remembrance Day as an opportunity to spread awareness about the still relevant effects of the War World II in the current generation and the importance for millennials to know about this essential part of history and remember the war.
The main questions at hand are if people care about the Holocaust as much as they did before, if so then why and what can be done to prevent this from continuing? Although the survey results may suggest that not as many people care about the Holocaust, 93% of the respondents agreed that the history of the Holocaust should be taught in schools. The reasons people care about the Holocaust vary with the individual, but 80% of the respondents agreed that education should be stressed so that if something like the Holocaust were ever to occur again, with more people knowing about what has happened in the past, it would be preventable in the future. If you are interested in educating yourself more on the Holocaust and World War II, a recommendation would be to visit a Holocaust museum. The survey shows that 80% of Americans have not visited one. There is also a Holocaust Studies class at Santaluces high school taught by Mr. Weiner.
"Students who take the class walk away with a holistic view of the Holocaust. They know how to spot genocide in the future." said Weiner, "This class creates an understanding for students to have a window into the world and how cruel it can be."
About the Writer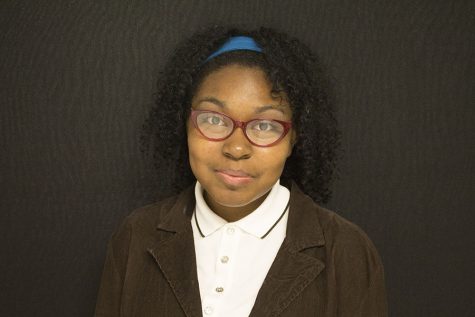 Zion Frost, Staff Writer
Hello! My name is Zion Frost and I have decided to join newspaper my sophomore year because I am interested in pursuing a career in journalism and it has...