My American Christmas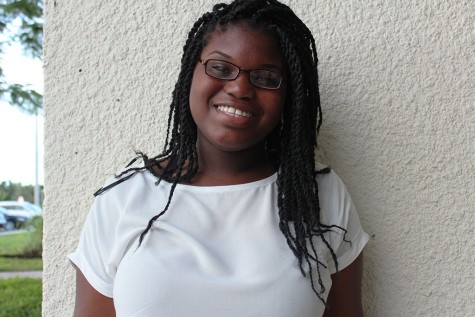 More stories from Jennifer Corriolan
I asked around campus what people do at Christmas time and they all gave me the response "We just do what Americans do." Each time I heard it I remember asking myself what that is exactly. No part of America is the same so the traditions could not possibly be the same. For example, within my family, besides going to church for the entire week, we don't celebrate much of a Christmas. But my friend, on the other hand, has a Christmas dinner, and a tree with the exchange of gifts, the whole nine yards. We are both American but Christmas means two totally different things to us. So what exactly is an American Christmas?
To Santiago Rivera in the 11th grade, Christmas means La Nuestra. Nine days of singing, a Colombian holiday tradition. It is associated with the Catholic church.
Chait Singh of the 12th grade has a Hindi background and traditionally Christmas isn't celebrated within Hinduism because of its Christian association. However because his parents moved to America, they adopted the American customs. He does everything during Christmas that doesn't involve the Christian church.
According to a couple of people of Jewish descent described a "typical Jewish Christmas" as an afternoon spent at the movies. Since Jewish people don't celebrate Christmas and the movie theater is usually not busy that day, they opt to catch a few movies they might have wanted to see.
"Our holiday already passed,"said Maliyat Hashin a senior who is Muslim. "We never do anything during Christmas because our holiday had already passed."
Adrian Gutierrez in the 11th grade comes from a mixed home. He has an Asian and Hispanic background. He gets to experience two different versions of an American Christmas. On his Asian side, he said it mostly involves church because they come from a Catholic background, but on his Hispanic side it is more family oriented. For example, there is a game played where the entire family picks out gifts, whoever gets a certain one has to cook for the entire family.
Although all of these traditions had various meanings of what an American Christmas is, they all involved having family surrounding them and that's all that really matters.
Leave a Comment
About the Contributor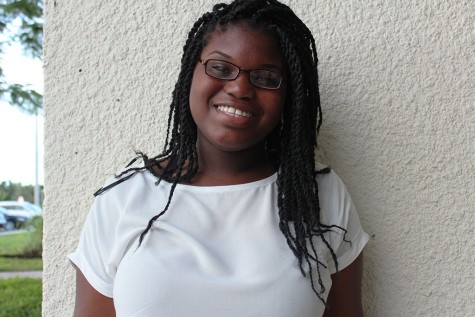 Jennifer Corriolan, Staff Writer
My name is Jennifer, I am 16 years old and a Junior. My hobbies include reading and Netflix. I chose journalism because I like to get behind the scenes...