Sports KAM #13
Kyle Swaters, Alan McGonigle, and Matt Leto discuss their predictions for the NBA Draft and which players will hold their worth on the court as a professional.
About the Videographer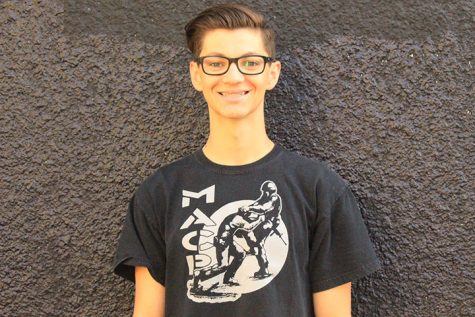 Joseph Matuella, Staff Writer
Hello, my name is Joe-Joe Matuella. This year is my senior year and my first year with the Tribe and I am excited for a great year. I have been a photographer...