Sports KAM #14
Kyle Swaters, Alan McGonigle, and Matt Leto Discuss their opinions of the NFL draft and predictions for the players' careers.
About the Videographer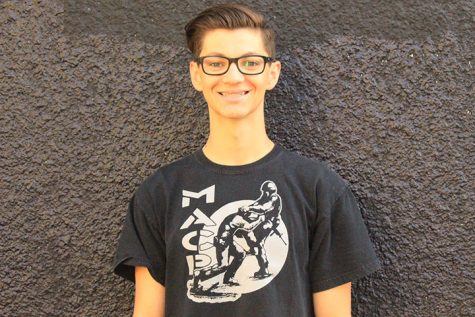 Joseph Matuella, Staff Writer
Hello, my name is Joe-Joe Matuella. This year is my senior year and my first year with the Tribe and I am excited for a great year. I have been a photographer...