Chiefs' Water Polo Player: Jo'Anya Sainval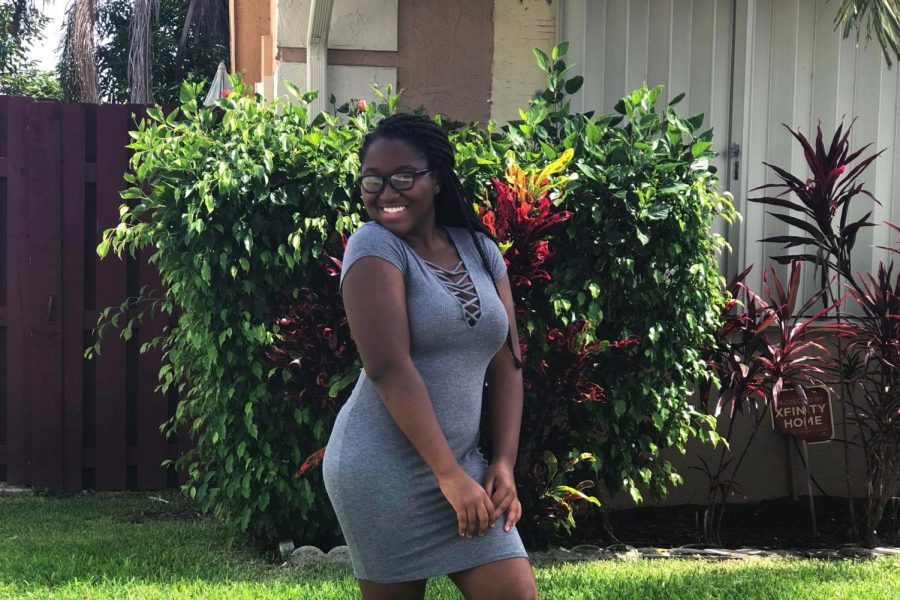 Height: 5'3"
Sport: Water Polo
Position: Set/Wing
College Interests: UCF, UF, or FSU
How long have you been playing water polo for?
"This is my first year playing. I wanted to play last year but I couldn't because of schedule issues. I was able to work around my schedule this year though and the coach is very flexible. In the end, everything worked out."
Are you going to continue playing water polo in college?
"I plan on it. I actually enjoy how competitive it is. It reminds me of soccer, unfortunately, a sport I couldn't play this year."
What advice would you give to those wanting to play water polo?
"Even if you're new to water polo, you should go for it. It's my first year and it was so easy to pick up. The bonding experience with the team is worth it. Water polo also pushes you to try new things."
What have you learned from water polo?
"Communication is very important because people can be sneaky. For example, the opposing team can pull people underwater. It's a very strong and strategic sport that leaves your body sore at the end of the day but nevertheless, I love it."
About the Writer
Zayra Trejo, Opinion Editor
Hi, my name is Zayra and I'm a senior this year. This is my first year in journalism and I'm excited to share my writing on this platform. I am opinion...