Daft Punk Releases first Album Since 2007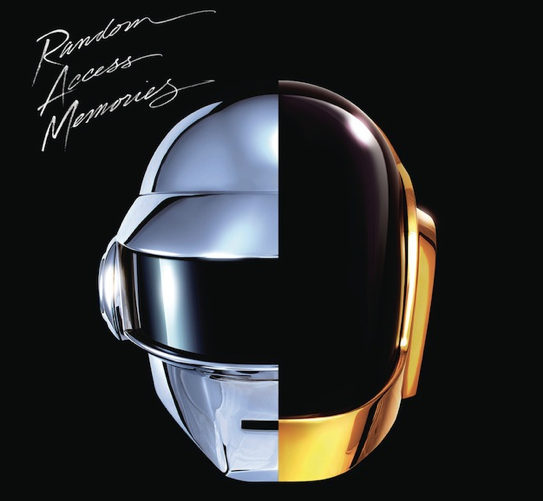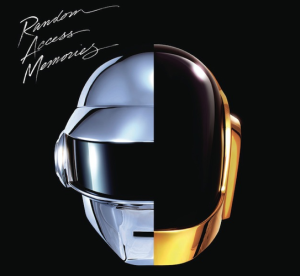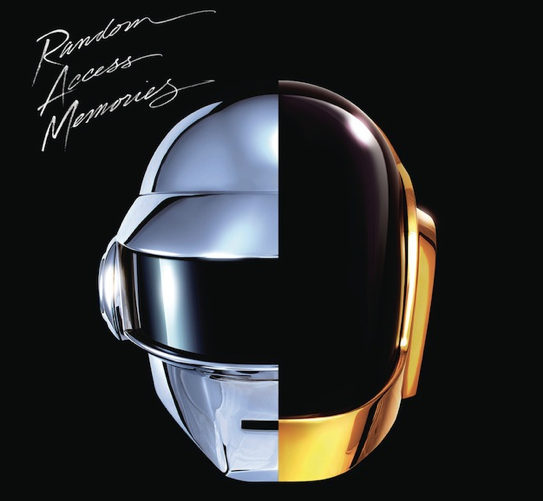 In a world where four chord songs and rap dominate the American music market, Daft Punk brings dance music into the mainstream.
In recent years, EDM (Electronic Dance Music) has been making its way onto American radio stations and its influences can be heard in today's pop music. Afrojack soared to the top of the dance music scene after his 2010 hit "Take Over Control." Shortly following his success, he provided the music for Pitbull's hit single "Give Me Everything."
Daft Punk seems to be the answer to fans of EDM who would like to see the genre steer away from commercial pop sounds and get back to what EDM sounded like before it took off, all while breaking the mainstream barrier.
Daft Punk follows up their success with producing the music for the feature film "Tron: Legacy" with an album that has been in the works for over half a decade. Random Access Memories is not your typical Daft Punk album. It does not have house music roots or use many samples, but instead has a late 70s early 80s dance-disco feel that includes collaborators such as Giovanni Giorgio, Julian Casablancas, and Pharrell Williams.
Daft Punk is mostly related to their 1997 debut album "Homework" and their 2001 sophomore album "Discovery," which produced hits such as "One More TIme" and "Harder, Better, Faster, Stronger," which was sampled by Kanye West on his 2007 hit song "Stronger." Random Access Memories provides the average dance music fan with a different approach to the production of dance music. It also give music lovers a trip back in time to hear the sounds that originated dance music.
Random Access Memories is available everywhere and comes in the form of digital download, CDs, and vinyl.