Getting Fit With Gaming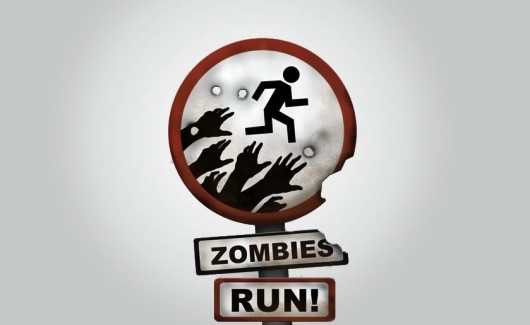 For some people, the main obstacle in the way towards getting fit is motivation. Every new year's resolution dies away as the months roll by, and every person who promises to shed the pounds end up shedding their drive to keep going instead. That's why companies such as Six to Start are coming out with new, intuitive ways to keep you up and moving.
Zombies, Run! and Zombies, Run! 5K are applications in the App Store and Google Play Store that provide a whole new experience to jogging. Both apps tell a story of a zombie apocalypse and Abel Township, a base where humans fight off the infection. You play as Runner 5, one of many Runners whose main job is to grab supplies from the vast unknown and return to base with them.
Zombies, Run! is the main app with features such as training, Zombie Chase – where runners have to occasionally avoid different hordes of zombies by running faster than their current pace – and Base, where you use items you find on your runs to improve Abel Township's defenses. 5K is a smaller app that simply has a training regime that enables users to jog 5 kilometers without stopping.
For a simple game that gets people running, it has a gripping story and emotional moments as if they want you to cry in the middle of your jog. The characters living in Abel Township are all lovable, with backstories and unique personalities that you come to love the more you play. Running with this app has become addicting to me – when before, I was a lazy person who couldn't keep up with exercise.
Zombies, Run! is currently on sale for $3.99, as it's celebrating 800,000 downloads, and 5K is $1.99.
View Comments (8)
About the Contributor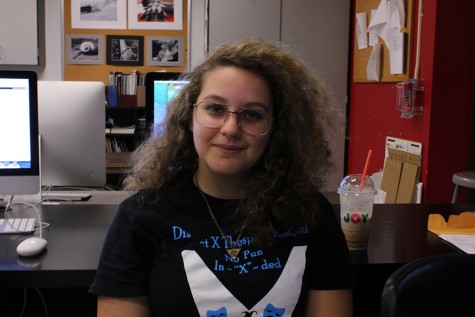 Abbey Brannock, Managing Editor
Hello, I'm Abbey, and I'm a senior. I'm The Tribe's managing editor and this is my third year in newspaper. Besides writing, I love riding horses;...