Why "The Flash" is the Best Superhero Show on TV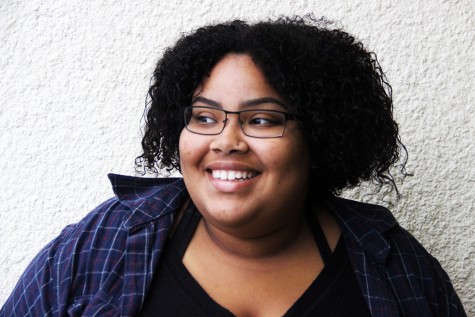 More stories from Angelica Dameus
There's an arguable surplus of superhero TV shows being produced today. Marvel has certainly been keeping viewers busy with Agents of S.H.I.E.L.D. and Agent Carter. DC has planted its fair share of seeds with Gotham, iZombie, Arrow, and Supergirl. All things considered, it's rather difficult to make your mark as a superhero show nowadays, but The Flash has managed to make quite an impression. Barry Allen speeds past other super-shows, because The Flash is pure comic book entertainment.
After hearing about a live-action television series based on the "Scarlet Speedster," which is an often-used nickname in the comics, I expected the worst. I predicted another grim, angst-filled, Batman-esque character engulfed by his harsh real-life experiences and early childhood tragedies. Thank God I was mistaken, because Grant Gustin's brilliant portrayal of Barry Allen is anything but grim.
Despite the vicious death of his mother at age 10 and the incarceration of his wrongly-accused father, not only does Barry manage to keep a smile on his face, but he also uses that tragedy as motivation. Through all the chaos and destruction, the show maintains a rather positive vibe, with a refreshing sense of humor and lightheartedness.
"It's cool because he's been through so much but he doesn't let that get in the way of being a hero," said Taylor Brown, a freshman here at Santaluces. "Barry's just an all-around positive person."
Another great aspect of The Flash is that Barry's not the typical superhero. Usually, when we think of the word "superhero" we picture a tan, gym-built physique. Grant Gustin is exactly the opposite, with pale, pasty skin and a lanky, noodle-like structure. And he's not the least bit afraid of a good cry every now and again, given that every scene featuring him and his father is a real tearjerker. Barry has vulnerabilities and, aside from the super speed, he's just as emotional as the rest of us regulars. Plus, he knows that the love he has for his friends only makes him stronger.
The best thing about The Flash isn't one of the obvious things like the action scenes, or the super-villains. It's the fact that Barry Allen isn't your stereotypical superhero. He's got feelings and he's had his fair share of hardships, but that only adds to his wonderful ability to look at the bright side and see the glass half-full.
Season 1 of The Flash is on Netflix, and it airs every Tuesday night at 8 P.M.
View Comments (1)
About the Contributor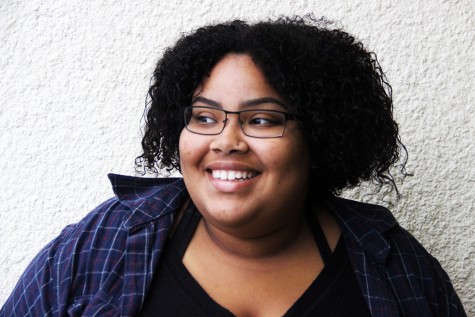 Angelica Dameus, Staff Writer
My name is Angelica Dameus, I'm a senior and this is my second year here at Santaluces. I'm optimistic and open-minded. I also think that, like math,...